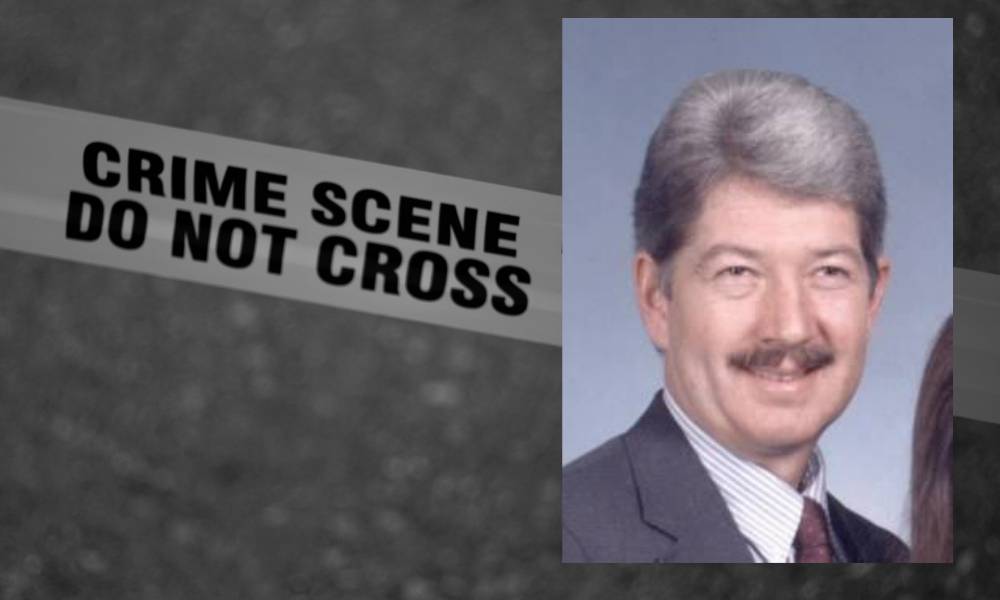 The tragic case of a Paulding County man gunned down in his own driveway remains an open investigation and on the list of unsolved murders.

Fifteen years after he was killed, Regan Wheeler is remembered for his faith and commitment to God. Paulding County Sheriff's Deputies responded to a call on October 13, 2005 at which time they found Wheeler shot after he interrupted an apparent burglary at his home.
Detectives with the Paulding County Sheriff's Office Criminal Investigations Division and Agents with the Georgia Bureau of the Investigation (GBI) have been working this case continuously since its occurrence 15 years ago. Detectives and GBI Agents have recently gained the assistance of Agents with the Federal Bureau of Investigation (FBI) as well.  The FBI has pledged manpower as well as financial resources to help increase the reward.
Detectives and Agents believe that someone out there has a key piece of information that they have kept to themselves for the past 15 years.  They further believe that this piece of information, no matter how small, could lead to an arrest in this case.  Crime Stoppers Atlanta has put up $14,000 and the FBI has put up $16,000 for a total of $30,000 for information leading to the arrest and conviction of the person(s) responsible for the murder of Regan Wheeler in 2005.  The Wheeler family has also started their own GoFundMe page in order to raise money to help increase the reward:  https://www.gofundme.com/f/regan-wheeler-cold-case-reward .
From the Go Fund Me:
A doting father and husband, Regan left behind a daughter and son who have been forced to navigate their lives without a father, a wife who's never known the closure of justice, and a wide circle of family and friends who still wonder why such a heinous crime occurred to this Godly man.
The bottom line is that someone out there knows something that will bring this long and painful investigation to a close. Regan's family are pleading with the public to share any and all information with the authorities. The heartbreak of losing Regan is a wound that will never fully heal, but a sense of closure on the case is all his family can hope for.
All funds raised from this campaign, in addition to the existing state and federal money, will be used as a reward for information leading to the arrest and conviction of those responsible for Regan's murder.
If you have any information about this cold case murder, please call Crime Stoppers Atlanta at (404) 577-TIPS, the Paulding County Sheriff's Office Criminal Investigations Division at (770) 443-3015, or the GBI Region 1 Office at (706) 624-1424.