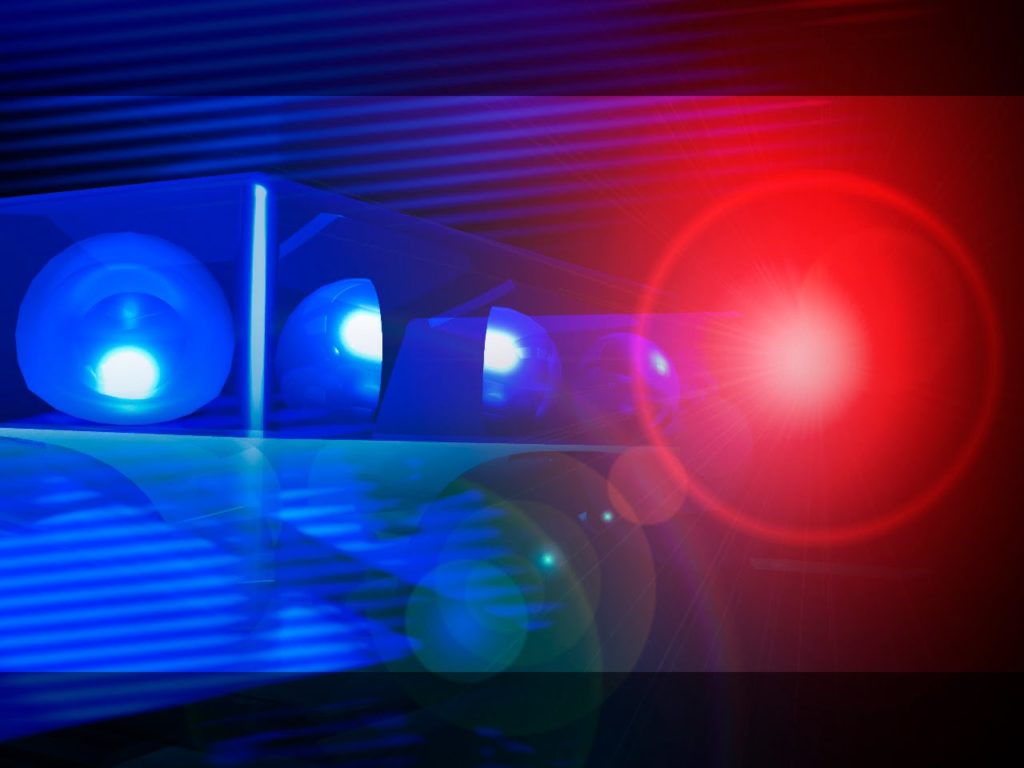 A Georgia teenager is dead as is his friend after an apparent accidental shooting on New Year's Eve.
Gwinnett County Police say 15-year-old Devin Hodges was reportedly in a shed with three of his friends when he showed them a handgun. Hodges accidentally fired a shot, which struck another teen before the others left the shed to call 911. The teen struck by the bullet has been identified as 17-year-old Chad Carless. He passed away before first responders arrived.
Officers say they saw Hodges running between two houses before they heard another shot. Hodges was found not far away and was dead from an apparent self-inflicted gunshot wound.
Police are still investigating.