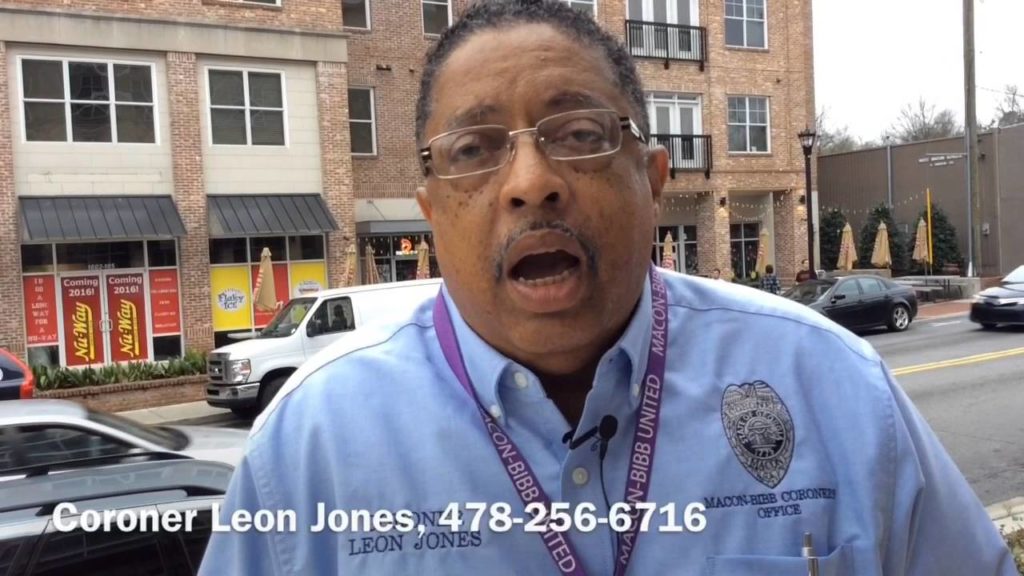 A Georgia coroner is once again offering free rides on New Years Eve.
New Years Eve, for many folks, is a time to drink, celebrate, and be merry, but Bibb County Coroner Leon Jones says he would rather give folks a friendly lift in his van than in his hearse later. It's something he's been doing for years now. Jones is all for folks having fun, but he also wants them to be safe.
Nationwide, more than 300 peple die during the holiday travel period between Christmas and New Year's, according to the U.S. Department of Transportation, and the Georgia State Patrol reports that more than 26 people have already died on Georgia roads since the holiday travel period began.
Jones told Atlanta's 11 Alive last year, "One of the biggest things my late mamma taught me was always try to help people. The demand has gotten so big that he brought in two additional drivers this year. No one's going to be turned down."
This year is no different. Jones will be offering shuttles until 5 a.m.
Related: