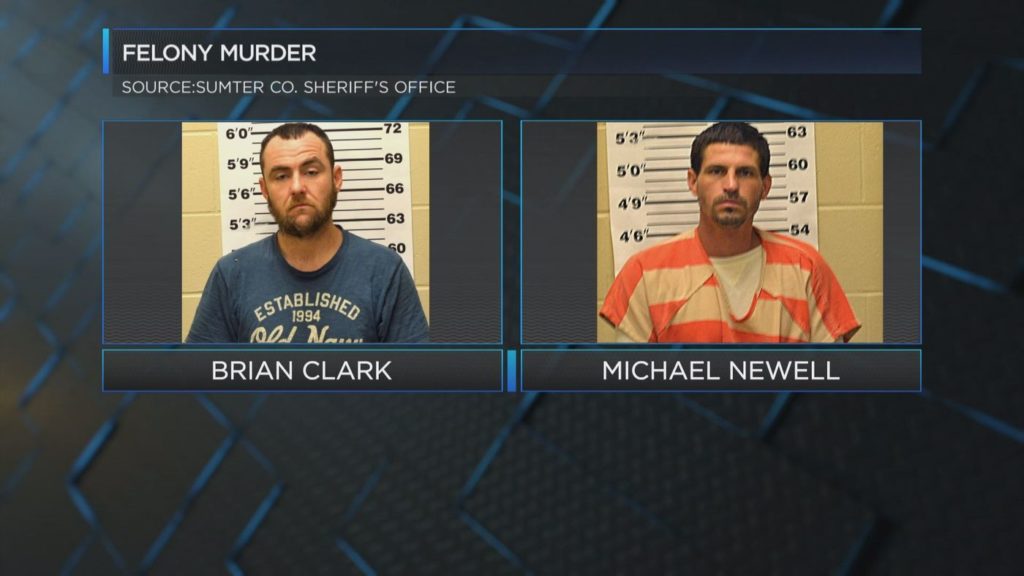 Two men have been charged with murder after a woman died from a drug overdose in South Georgia.

The charges, which fall in line with the law, are among a new effort to hold people accountable for supplying illegal drugs.
Police say 27-year-old Tiffany Marie Matice, 27, died of an illega drug overdose in December 2018.
33-year-old Brian Eric Clark of Cordele and 31-year-old Michael Eugene Newell have both been charged with felony murder.
The Sumter County District Attorney Lewis Lamb says this should serve as a 'warning' of the legal consequences to others supplying illegal drugs. His office plans to prosecute the cases.
"Obviously the grand jury would have to agree with us and return an indictment before it goes forward to trial," Lamb told WALB. "But I will certainly present those cases to a grand jury."