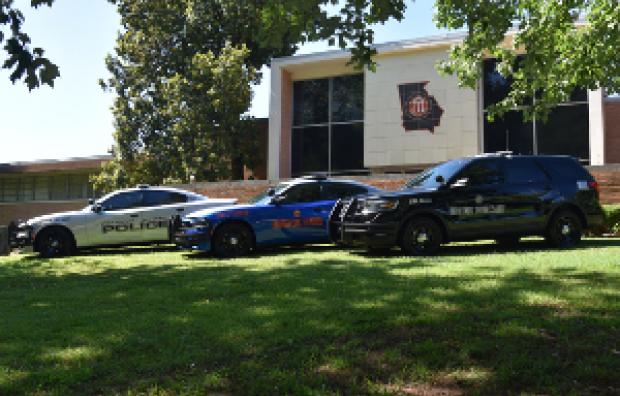 The Governor's Office of Highway Safety is reporting a very successful speed enforcement campaign that just ended Saturday.
The Georgia Department of Public Safety reports that during the third annual "Operation Southern Shield" speed enforcement campaign, the Georgia State Patrol (GSP), Motor Carrier Compliance Division (MCCD) and Capitol Police issued almost 7,600 citations across the state. The partnership between various Department of Public Safety officers, who joined forces with local law enforcement and agencies in surrounding states, specifically targeted drivers who speed excessively on the roadways.
2019 marked the third year the public safety campaign has been in effect.
Troopers and officers issued over 3,250 citations for speeding during the 7-day period, July 15-21.
A press release reports that troopers and officers with the Department of Public Safety (DPS) issued 7,595 citations, including 689 seat belts, 103 child restraints, 3,258 speeding, 35 reckless driving, 60 uninsured motorists, 326 DUIs, 170 suspended licenses, 562 distracted driving, and 2,874 other citations.
Operation Southern Shield is a speed enforcement campaign that takes place in five southeastern states, including Georgia, Alabama, Florida, South Carolina and Tennessee.  These states join forces on interstates and other major highways to target drivers who endanger the safety of others on the road by driving speeds that are well above the legally posted limit.
The mission of the Governor's Office of Highway Safety is to reduce the number of crashes, injuries and fatalities on Georgia's roads and to provide highway safety data and fact-based analyses that will assist communities and safety advocates in implementing effective programs. GOSHA seeks to change high-risk driving behavior and increase safety on streets and highways across Georgia.