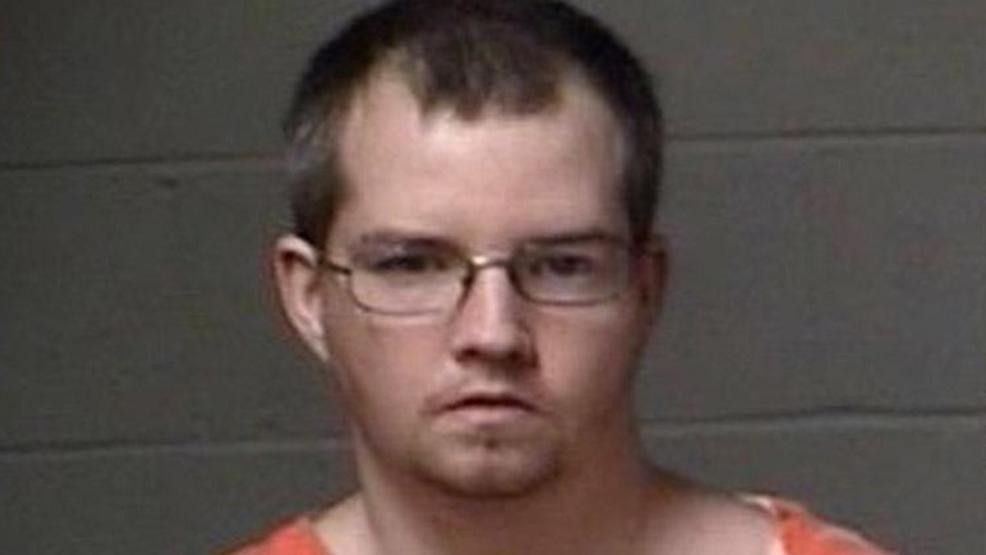 Thomas Cwik has been arraigned on federal charges of producing, distributing, receiving, and possessing child pornography.
"Cwik allegedly produced, distributed, and collected images portraying the sexual exploitation and abuse of young children," said U.S. Attorney Byung J. "BJay" Pak. "It is imperative that we continue target and prosecute sexual predators who victimize children."
"Child pornography production is, plainly speaking, the filming of child rape. In this case Mr. Cwik allegedly victimized numerous children," said HSI Atlanta Special Agent in Charge Nick S. Annan. "I want to commend our law enforcement partners, including the Paulding County Sheriff's Office for a quick multi-agency effort which resulted in Cwik's arrest.  Homeland Security Investigations is committed to investigating and seeking prosecution of these cases as one the agency's highest priorities."
According to U.S. Attorney Pak, the charges, and other information presented in court: Federal agents determined that Thomas Cwik allegedly traded child pornography online with another individual in January 2019. Agents executed a search warrant at Cwik's home in April 2019 and found multiple digital devices containing hundreds of images and videos of child pornography. They also discovered that Cwik allegedly engaged in sex acts with a minor child in Cobb County, Georgia and captured his sexual abuse of that child on two videos taken on each instance of abuse.
Thomas Cwik, 31, of Powder Springs, Georgia, was arraigned before U.S. Magistrate Judge Linda T. Walker.  Cwik was indicted by a federal grand jury on July 9, 2019.  Members of the public are reminded that the indictment only contains charges.  The defendant is presumed innocent of the charges and it will be the government's burden to prove the defendant's guilt beyond a reasonable doubt at trial.
Anyone with information, or who may have been a victim in this case, please contact the Paulding Sheriff's Juvenile Investigations Division at 770-445-6105 or U.S. Immigration and Customs Enforcement's Homeland Security Investigations at 404-346-2831.
This case is being investigated by the U.S. Immigration and Customs Enforcement's Homeland Security Investigations.
Assistant U.S. Attorney Jill E. Steinberg, Deputy Chief of the Criminal Division, is prosecuting the case.
This case is being brought as part of Project Safe Childhood. In February 2006, the Attorney General launched Project Safe Childhood, a nationwide initiative designed to protect children from online exploitation and abuse.
This is a press release from the US Department of Justice.