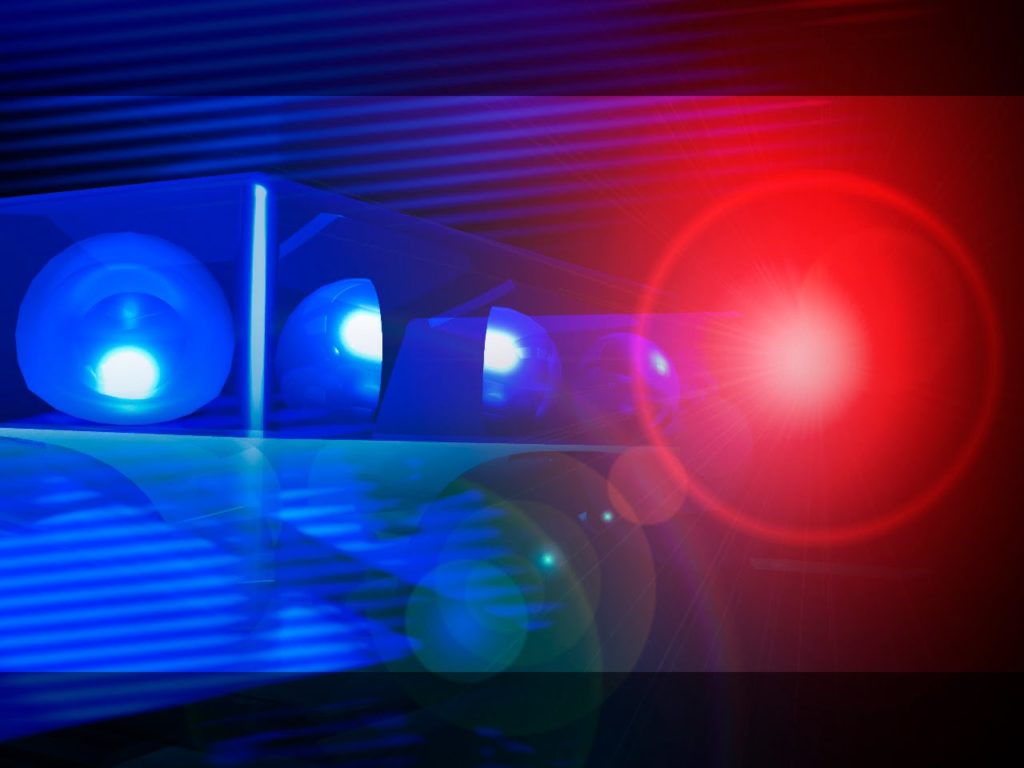 A reward has been offered for a recent gun store burglary.

Grey Fox Gun Shop on Georgia State Route 21 in Effingham County was recently burglarized. Officials are now offering a $5,000 reward for information that leads the arrest of those responsible.
15 items were stolen during the burglary, which propmted the Bureau of Alcohol, Tobacco, Firearms, and Explosives to be called in to assist in the investigation. The agency has said the unknown whereabouts of the weapons are a "potential danger to citizens, communities, and quality of life."
"We take this crime very seriously," ATF Special Agent in Charge Arthur Peralta told Fox5 Atlanta. "Firearms trafficking is a serious offense which results in significant federal prison time for the person or persons responsible."
The ATF pitched in $2,500 for the reward while the National Shooting Sports Foundation has offered to match the amount if information leads to an arrest.
Anyone with information about this theft should contact the ATF Gun Hotline at 1-800-283-4867, online at ATFTips@atf.gov, or anonymously using the Reportit® app.