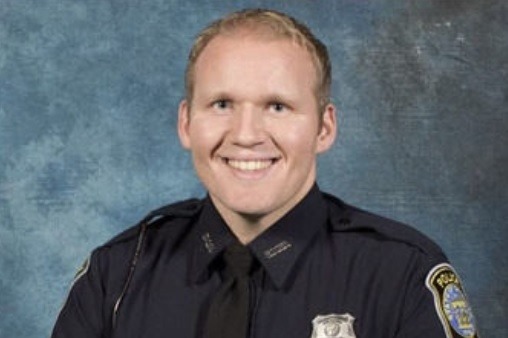 A police officer who was shot during an altercation in early December has passed away
Henry County Police Officer Michael Smith died early Friday morning from complications from a gunshot would he suffered on December 6th.
On the morning of December 6th, staff at the dentist office called 911 to report a man acting erratically. Smith was the first to respond at a dentist's office in McDonough and ultimately struggled in an altercation with 53-year-old Dimaggio McNelly.
Smith repeatedly tried to use his Taser on McNelly, but McNelly went for Smith's service weapon and a single shot was fired, killing the man. According to the GBI, Smith was hit in the face with the same bullet that killed McNelly. He was was taken to the hospital and he had been recovering at the Shepheard Center Rehab facility recovering when he passed away from the complications early Friday morning.
Smith had been with the police department for seven years.
A GoFundMe account has been set up for the Smith family and more than $26,000 has been raised.