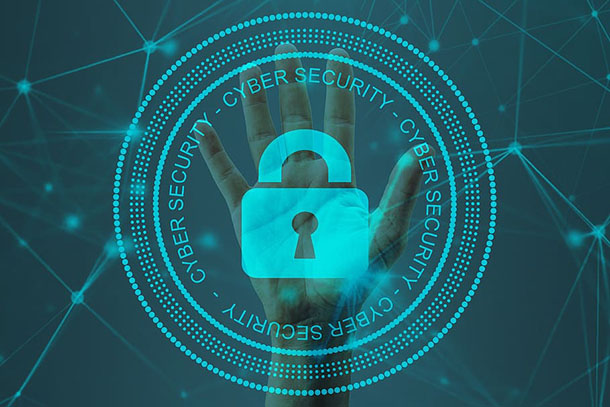 The Georgia Emergency Management and Homeland Security Agency (GEMA/HS) continues to participate in and bring awareness to October as National Cybersecurity Awareness Month, which is a collaborative effort among public and private sector partners and individuals committed to educating others on online safety. This year's theme is "#Secure Our World."

"Cyber attacks are becoming more and more prevalent in our world, no matter how secure we believe the devices we're using are," said GEMA/HS Director Chris Stallings. "As our devices have gotten smarter, so have the cyber criminals, so we're encouraging all Georgians to educate themselves this month to learn how to keep all of their devices secure when online."
This year's messaging revolves around four key cybersecurity best practices:
Understanding the benefits of using a password manager and dispelling existing myths around password manager security and ease of use.
Turning on multifactor authentication on personal devices and business networks.
Recognizing and reporting phishing – still one of the primary threat actions used by cybercriminals today.
Installing updates on a regular basis and turning on automated updates.
Now in its 20th year, Cybersecurity Awareness Month 2023 is highlighting the growing importance of cybersecurity in our daily lives and encouraging individuals and businesses to take important cybersecurity steps to stay safe online. For more information about National Cybersecurity Awareness Month and cybersecurity resources, visit https://www.cisa.gov/secure-our-world.