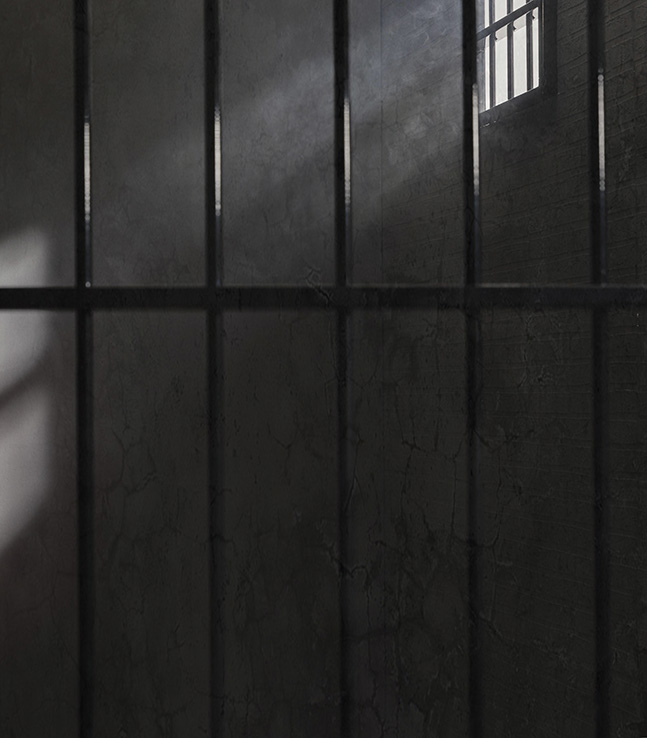 UPDATE 10/05/2023:

Four people are in custody on charges connected to this Fitzgerald homicide investigation.  They are all charged with the following:
• Murder
• Felony Murder
• Aggravated Assault
• Terroristic Threats
• Georgia Street Terrorism Prevention
Police took Shannon Demond Belmer Jr., age 17, of Fitzgerald, GA, and Anthony McCray, age 17, of Fitzgerald, GA, into custody on October 4th.  Two adults were already in custody for other Fitzgerald P.D.  charges.  GBI agents will be serving their warrants tomorrow.
---
ORIGINAL:
The GBI is conducting a homicide investigation in connection to the death of Markevios D. Jenkins, age 31, of Fitzgerald, GA. On Sunday, October 1, 2023, at 2:55 p.m., the Fitzgerald Police Department requested the GBI for assistance with the investigation.
Preliminary information indicates that at approximately 2:30 p.m., the Fitzgerald Police Department responded to a "shots fired" call at 600 East Sultana Drive, Fitzgerald, Ben Hill County, Georgia. When officers arrived on the scene, they located a White Kia Shortage stopped at a stop sign. Officers checked the car since it was not moving or preceding to move forward.  Jenkins was found unresponsive in the driver's seat of the car with gunshot wounds. Jenkins was pronounced dead on the scene.
The investigation is active and ongoing. No arrests have been made at this time.
Anyone with information can contact the Fitzgerald Police Department at 229-426-5000 or the GBI Regional Investigative Office in Perry at 478-987-4545, not the GBI regional investigative office in Eastman or the Dublin Police Department.
Once the investigation is complete, the case file will be given to the Cordele Judicial Circuit District Attorney's Office for prosecution.