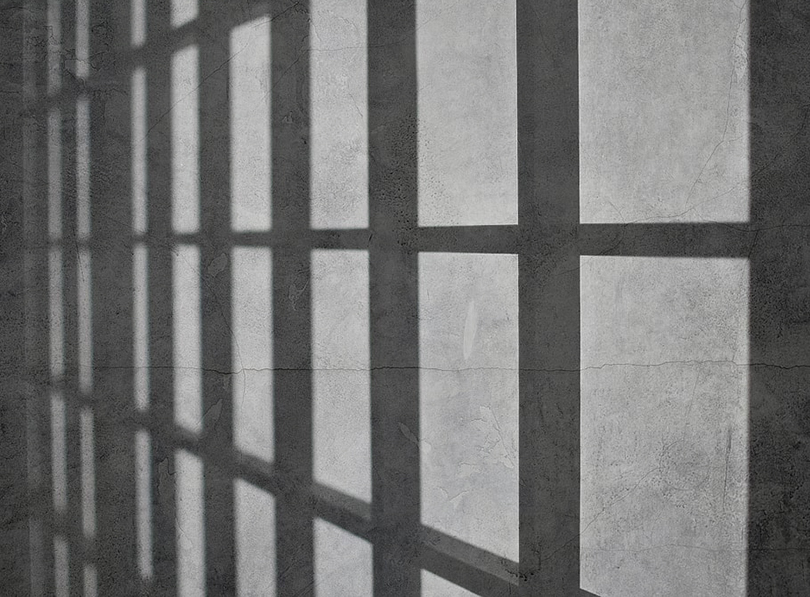 The GBI has arrested and charged former Habersham County Jailer Alexander Hardaway, age 30, of Alto, Georgia, with false statements. On Thursday, September 28, 2023, the GBI Regional Investigative Office in Cleveland was requested by the Habersham County Sheriff's Office to conduct an investigation into the actions of Hardaway based on an inmate complaint.

Preliminary information indicates that Hardaway was interacting with inmates in an inappropriate manner. During the investigation, Hardaway made false statements to the GBI resulting in his arrest.
Hardaway was taken into custody on October 2, 2023. He was booked into the Habersham County Detention Center.
Upon completion of the investigation, the case will be provided to the Mountain Judicial Circuit District Attorney's Office for prosecution.