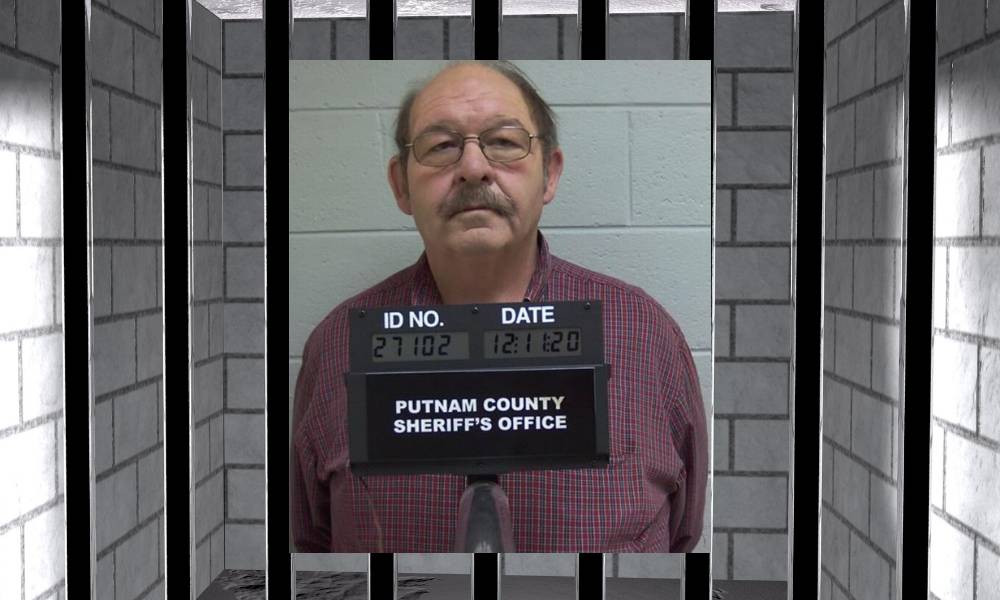 A police chief from middle Georgia has been arrested by the Georgia Bureau of Investigation.

The GBI says agents arrested Eatonton Police Chief Kent Lawrence for two counts of Simple Battery and one count of Battery on Friday, December 11, 2020.
The 61-year-old chief reportedly used excessive force against a female in custody at the Eatonton Police Department.
The GBI Region 6 office in Milledgeville was contacted on December 9, 2020 by the Ocmulgee Judicial Circuit District Attorney, Stephen Bradley, with regard to an investigation stemming from allegations of excessive force at the jail. The GBI responded immediately and opened an investigation.
According to the agency, the preliminary investigation revealed that a white female, age 58, was arrested by an Eatonton Police Office on Tuesday, December 8, at approximately 5:15 p.m. for Driving Under the Influence.
"The officer transported the female to the Eatonton Police Department for processing.  While at the Eatonton Police Department, Chief Kent Lawrence used excessive force against the female, who was handcuffed at the time," a press release Friday said.
Kent Lawrence was arrested and transported to the Putnam County Sheriff's Office where he was processed.  13WMAZ reported Friday that Putnam County Sheriff Howard Sills said Lawrence "was released on his own recognizance to appear in state court in February." He appeared before Judge Brenda H. Trammell.