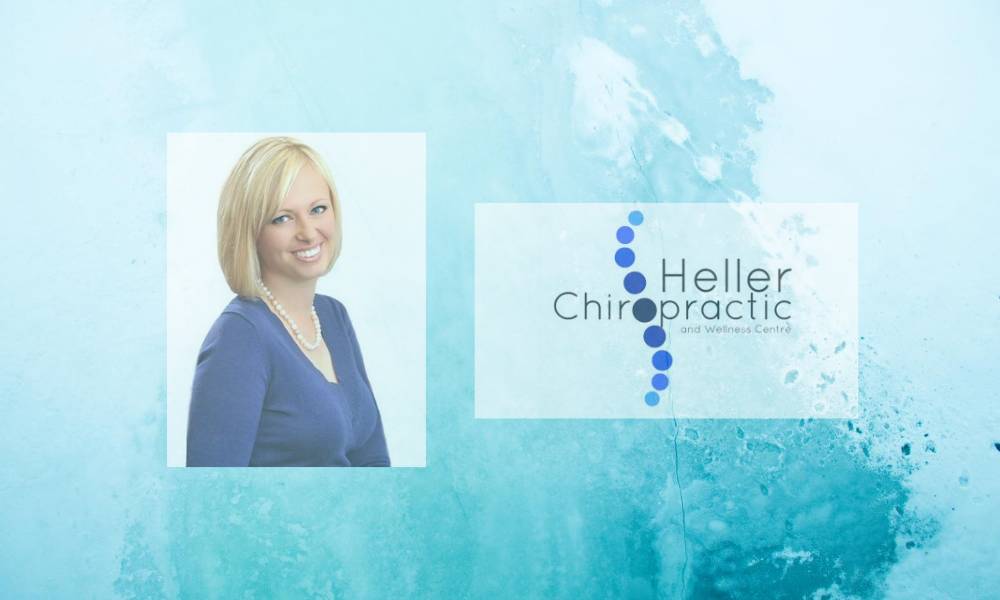 A Brunswick, Ga. chiropractor and her medical practice have been ordered to pay more than $5 million to resolve a civil fraud complaint filed by the federal government.

The judgment, approved by the U.S. District Court for the Southern District of Georgia, awards the United States more than $4.3 million against Brunswick-based Heller Family Medicine, LLC and $700,000 against its owner, Dr. Jennifer Heller, D.C., a Brunswick chiropractor, said Bobby L. Christine, U.S. Attorney for the Southern District of Georgia.
"There is no room in healthcare for medical practices to game the system to collect money that should go to providers performing legitimate procedures," said U.S. Attorney Christine. "This office is committed to using all available tools to investigate anyone who defrauds federally funded health care programs."
According to court documents, the United States alleges that Dr. Heller and her medical practice violated the False Claims Act by submitting claims to the Medicare Program for hundreds of surgical procedures involving implantable neurostimulators, when in actuality the practice used an acupuncture device commonly referred to as a "P-Stim." The "P-Stim" device provides stimulation by electrical impulses when affixed with an adhesive behind a patient's ear.
While Medicare pays thousands of dollars for the surgical neurostimulator procedure, it does not cover acupuncture services. In court documents, the United States alleged the medical practice falsely certified that they were performing the surgical procedure, rather than using the acupuncture device. In total, Medicare paid Dr. Heller's medical practice more than $1.4 million for the false claims during a two-year period.
"Falsely submitting claims for non-covered services and thereby bilking Medicare out of more than a million dollars is inexcusable," said Derrick L. Jackson, Special Agent in Charge for the Office of Inspector General of the U.S. Department of Health and Human Services. "Together with our law enforcement partners, we will continue the fight to safeguard the Medicare Trust Fund."
U.S. Attorney Christine commended Dr. Heller for working with federal authorities after being approached with this investigation. The investigation into others involved in this scheme remains ongoing.
U.S. Attorney Christine lauded the hard work of the investigative team, which was led by Special Agent David Graupner of the Department of Health and Human Services Office of Inspector General and Investigative Analyst Charles Sikes of the U.S. Attorney's Office. The United States was represented by Assistant U.S. Attorneys Patrick J. Schwedler and Jonathan A. Porter.