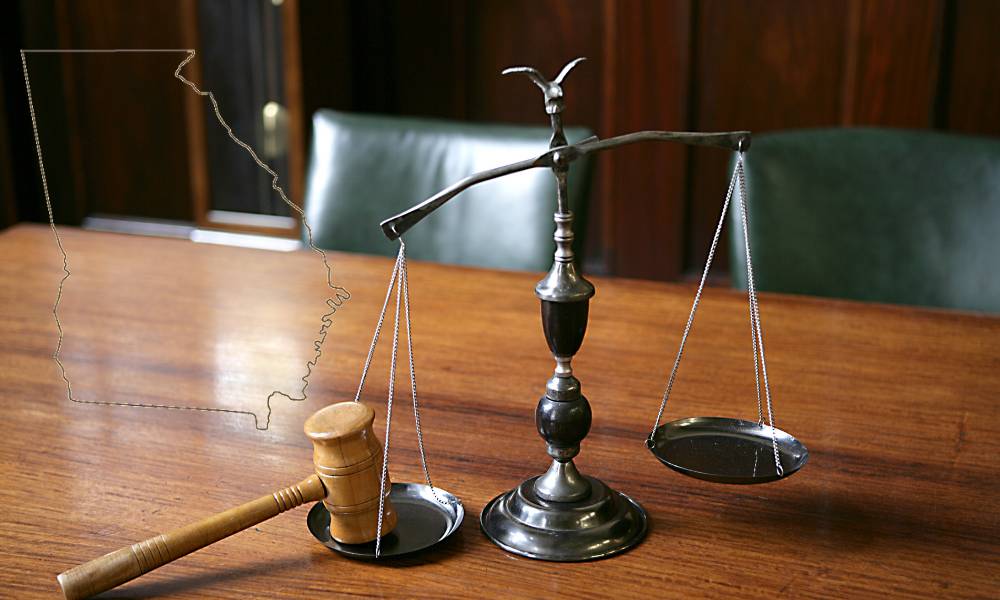 A civil settlement has been reached with former Warner Robins-based physical therapy provider McLeod-Hughes and Associates, LLC, and its owner Barry McLeod-Hughes, to resolve allegations of fraud, said Peter D. Leary, the Acting U.S. Attorney for the Middle District of Georgia.

McLeod-Hughes agreed to pay $506,811.18 to the United States to resolve allegations that it violated the False Claims Act by submitting bills to the Medicare and TRICARE programs for physical therapy services provided by unlicensed, uncredentialed or otherwise unapproved individuals. Additionally, McLeod-Hughes has voluntarily agreed to be excluded as a provider from Medicare and other federal health care programs.
The settlement marks the end of a years-long investigation into McLeod-Hughes's billing practices that began with a referral from the Department of Defense's (DOD) Defense Health Agency. Federal health care programs, such as Medicare and TRICARE, allow services to be provided and billed only by  certain licensed and approved providers and only under certain circumstances. The alleged scheme resolved by the settlement concerned McLeod-Hughes's submission of claims to Medicare and TRICARE for physical therapy services purportedly provided by approved providers when, in fact, athletic trainers and other unlicensed, uncredentialed, or otherwise unapproved individuals furnished the physical therapy services. McLeod-Hughes fully cooperated in the investigation, after which the parties agreed to resolve the allegations described herein. The claims covered by the settlement are allegations only, and there has been no determination of liability.
"We are committed to protecting the public trust and will carefully investigate allegations of fraud in pursuit of this mission," said Acting U.S. Attorney Leary. "I want to thank the Departments of Defense and Health and Human Services for their work investigating these allegations."
"Our warfighters and their families deserve the best medical care," said Special Agent in Charge Cynthia A. Bruce of DOD's Defense Criminal Investigation Service (DCIS) Southeast Field Office. "The DCIS and partnering investigative agencies will thoroughly investigate and bring to justice those who sacrifice the integrity of our military healthcare system."
"Medicare pays only for medical services administered by licensed, credentialed and approved professionals. These criteria help to uphold the quality and integrity of federal health care programs," said Derrick L. Jackson. Special Agent in Charge for the Office of Inspector General of the U.S. Department of Health and Human Services. "Therefore, we continue to investigate and resolve situations in which unapproved providers are billing Medicare and other federal health care programs, as shown in this case."
The case was investigated by Special Agent Lam Hoang of the Department of Defense–Office of Inspector General, Shawn McAleer of the Department of Health & Human Services–Office of Inspector General, and Investigators Shaketia Morgan and Enedelia Bostrup of the U.S. Attorney's Office for the Middle District of Georgia. The Government's civil settlement was reached by Assistant U.S. Attorney W. Taylor McNeill.