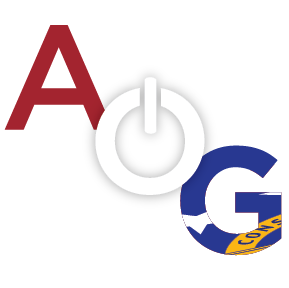 During the New Year's travel period, troopers investigated 536 crashes with 223 injuries and eight fatalities.
The total number of fatal crashes during this holiday period was 10 with 11 deaths. Troopers investigated seven of these fatal crashes. DeKalb County Police Department and Bibb County Sheriff's Office worked the other three fatal crashes. The New Year's holiday travel period began at 6 p.m. on Friday, December 30, and ended Monday, January 2.
The numbers are the same as the 78-hour period at Christmas which began on Friday, December 23, at 6 p.m. and ended at midnight on Monday, December 26. 372 traffic crashes resulted in 11 fatalities.
The numbers pale in comparison to 2015. Troopers investigated 443 traffic crashes over the Christmas travel period that resulted in 242 injuries and six fatalities. During the New Year's travel period, there were 412 crashes and 235 injuries reported. In addition, troopers investigated seven fatal crashes that resulted in ten fatalities.