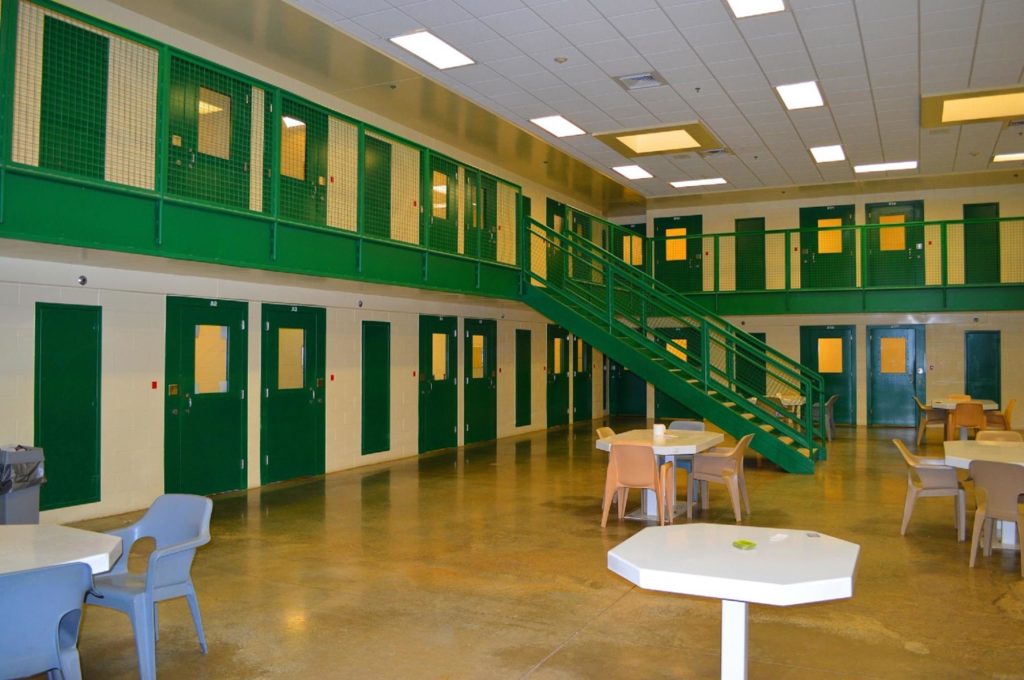 Natasha Simone White, has been sentenced for obstructing an official forfeiture proceeding.  White, a lawyer and licensed real estate agent, used drug proceeds to renovate a house she owned in California.  She blatantly disobeyed warnings from the federal government not to sell the house, and made off with a profit of almost one million dollars from the sale.

"While she did not sell the drugs, White lined her pockets with the excessive profits gained from drug trafficking, using the funds to build her dream house in California," said U.S. Attorney Byung J. "BJay" Pak.  "But when the Government came knocking, White packed her bags and tried to leave town, along with $1 million dollars in profit.  As an attorney herself, White should have known better than to obstruct the federal government in its pursuit of justice."
"HSI is firmly committed to targeting the illegal import and sale of narcotics; following the money trails, and leveraging our transnational partnerships to stop drug trafficking organizations in their tracks," said Homeland Security Investigations Atlanta Acting Special Agent in Charge Travis Pickard. "HSI will continue to focus on bringing to justice members of drug trafficking organizations, those complicit in their activities as well as seizing every illicitly-derived proceed and ill-gotten gain."
"The sentencing of Natasha White signals an important victory for the American public. The role of IRS Criminal Investigation in narcotics investigations is to follow the money so we can financially disrupt and dismantle major international drug trafficking organizations," said Thomas J. Holloman III, IRS Criminal Investigation, Special Agent in Charge, Atlanta Field Office. "One of the government's most powerful weapons is the ability to seize the assets associated with narcotics-related crime.  We are proud to work hand-in-hand with our law enforcement partners to bring these criminals to justice."
According to U.S. Attorney Pak, the charges and other information presented in court: In 2012, federal agents began investigating a drug trafficking and money laundering organization operating in the Atlanta area.  In 2015, agents identified White, who was at the time a romantic interest of a target of the drug investigation, for her possible involvement in the laundering of the drug proceeds.
Through the investigation, agents began to suspect White was involved in concealing the source of the drug proceeds.  Agents learned that White is an attorney admitted to the State Bar of Georgia and a real estate broker licensed in California.  Agents also learned that White had received hundreds of thousands of dollars in drug proceeds, which she used to purchase a house located in Los Angeles, California, for $625,000, and then renovate and improve with an additional $600,000.
Once in 2015, and again in 2016, agents interviewed White about the drug and money laundering investigation, and each time, the agents informed White that the Los Angeles house was subject to federal forfeiture on the grounds that it was the proceeds of drug trafficking and that it was involved in money laundering.  Agents also advised White not to sell the property, and she agreed.
In August 2016, agents discovered that White listed the Los Angeles house for sale on various real estate websites with an asking price of $1,600,000.  White's attorney agreed to have her withdraw the property from the listing services, and a few days later, agents confirmed that she had done so.
On September 29, 2016, the United States filed a civil forfeiture complaint against the Los Angeles house in the U.S. District Court for the Northern District of Georgia.  Agents then contacted White's lawyer to inform him that the complaint had been filed and that the government would be recording a lien, known as a lis pendens, against the house in the real property records of Los Angeles County, California.  Agents also informed the attorney that White could be charged with obstruction if she were to sell the house.
On November 6, 2016, despite instructions to the contrary from the federal government, White sold the Los Angeles house for $1,550,000 to a third-party who had no knowledge that the property was subject to forfeiture.  After paying off the mortgage, White received sale proceeds of more than $997,196, which she spent, among other things, to purchase a house in Union City, Georgia, to fund her bank accounts, and to pay off hundreds of thousands of dollars in personal and family debt, including her school loans.
Natasha White, 44, of Inglewood, California, pleaded guilty to obstruction before U.S. District Judge Mark Cohen on July 22, 2019.  White was sentenced to six months in prison followed by two years of supervised release with the first six months to be served on home confinement.  She was also ordered to pay a personal forfeiture money judgment of $997,196 and to forfeit the real property located in Union City, Georgia and approximately $59,000 in funds seized from her bank accounts.
The U.S. Department of Homeland Security, Homeland Security Investigations, the Internal Revenue Service, and the Drug Enforcement Administration investigated this case.
Assistant U.S. Attorneys C. Brock Brockington, Sekret T. Sneed, Deputy Chief of the Asset Forfeiture and Money Laundering Section, and former Assistant U.S. Attorney Timothy H. Lee prosecuted the case.  Assistant U.S. Attorney Michael J. Brown, Chief of the Asset Forfeiture and Money Laundering Section, prosecuted the related civil forfeiture case against the Los Angeles house.