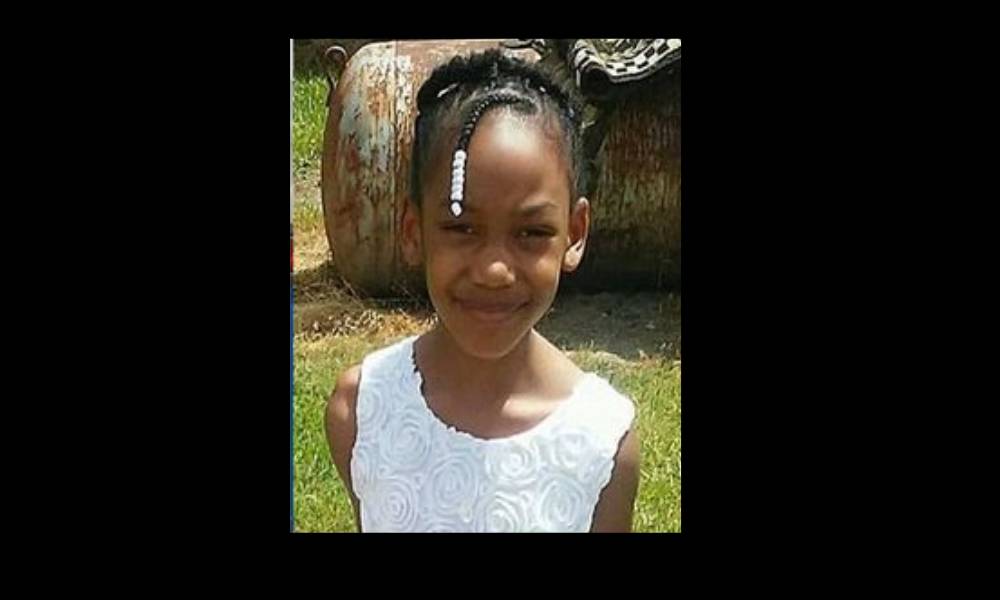 The Georgia Bureau of Investigation is investigating after a nine-year-old girl was found stabbed to death in South Georgia. Now, the state law enforcement agency is asking anyone who may have information related to the case to come forward.
The GBI says it received a call from the Tifton Police Department on Tuesday, October 6, 2020, just after 7:30 a.m. Tifton Police Officers had responded to a call at the Peterson Apartments around 7:20 a.m. and found 9-year-old Alazia Johnson dead from apparent stab wounds.
Agents and investigators are actively investigating this incident as a homicide.  Alazia's body was taken to the GBI Medical Examiner's Office in Decatur where autopsy results are pending.
"I just want them to find whoever did this. I want them to pay for this. She was my baby. My only girl, my best friend. We talked about everything together. She knew everything," her mother Tegina Brown told WALB in Albany.
"We understand everyone's concern and need for answers as to what has happened to a loved member of our community," Tifton police wrote on Facebook. "At this time, we are not able to release details of the investigation. We ask that everyone be patient as we pull together the evidence and information needed to bring the person or persons responsible for this crime to justice."
Agents and investigators are soliciting the public's help for assistance with this case.  Anyone with information is urged to contact the GBI Tip Line at 1-800-597-TIPS (8477) or the Tifton Police Department at 229-382-3132.
Tifton is approximately 100 miles south of Macon. The Tifton Police Department asked the community pray for the family on Facebook.