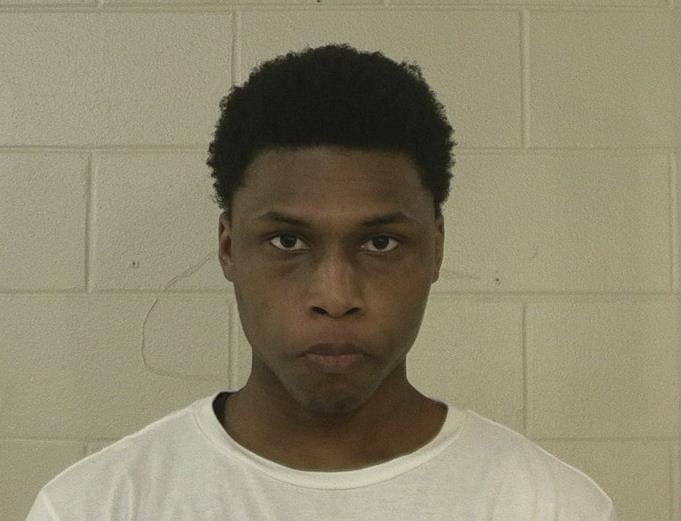 The Georgia Bureau of Investigation made an arrest over the weekend following threats made in relation to the Ahmaud Arbery protests.
The GBI reports the agency was made aware of a Facebook post that contained threats related to a future protest in the Ahmaud Arbery case. Reportedly, Smith created a Facebook User ID of an unwitting individual to post a hoax threat.
On Sunday, May 10, 2020, Rashawn Smith, 20, was arrested and charged with Dissemination of Information Relating to Terroristic Acts.  He was taken into custody in Midway, GA and booked into the Liberty County Sheriff's Office.
This investigation was conducted with the assistance of the FBI & Liberty County Sheriff's Office.
The Arbery case has drawn national attention, pushing Georgia Attorney General Chris Carr to call for assistance from the U.S. Department of Justice. On Monday, news broke that Carr would also be appointing another prosecutor to serve in the prosecution of the Travis and Greg McMichael – this time, Cobb District Attorney Joyette Holmes.