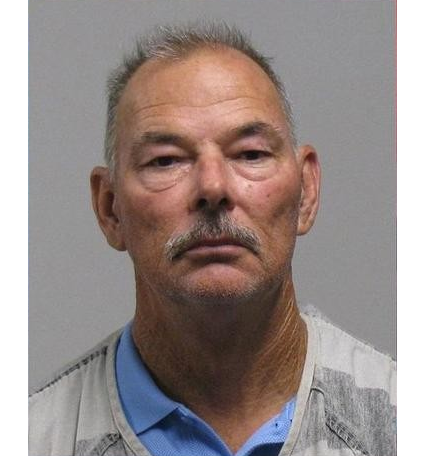 A former deputy with the Tift County Sheriff's Office has been arrested by the Georgia Bureau of Investigation.

According to a press release issued by the GBI, Deputy Ollin "Rocky" Carter was arrested for Burglary in the 2nd Degree, Theft by Taking, and Violation of Oath Office on September 18, 2019.
The agency said on September 16, 2019 that Tift County Sheriff Gene Scarboro requested the GBI to investigate a complaint he received from a Tift County citizen alleging theft by a Tift County Deputy from Brooks Body Shop.
As the investigation was underway, Carter resigned from his position with the Tift County Sheriff's Office, where he had worked at the TCSO for 20 years. Craft was arrested and charged on Wednesday, but information detailing the value of the items allegedly taken was not immediately released. The charge of 'violation of oath of office' is a felony charge, however, and carries a prison term of one to five years.
Jail records did not show Carter still incarcerated as of Sunday.
Surveillance footage related to the incident was obtained by WALB and has since been published online. The owner told the news station that the deputy "was like family" to him and that Carter had previously worked at the shop before he went into law enforcement.
The independent investigation by the GBI is still underway. Once it is completed, it will be turned over to the Tifton Judicial District Attorney's Office for prosecution, which covers Tift, Irwin, Worth, and Turner counties.