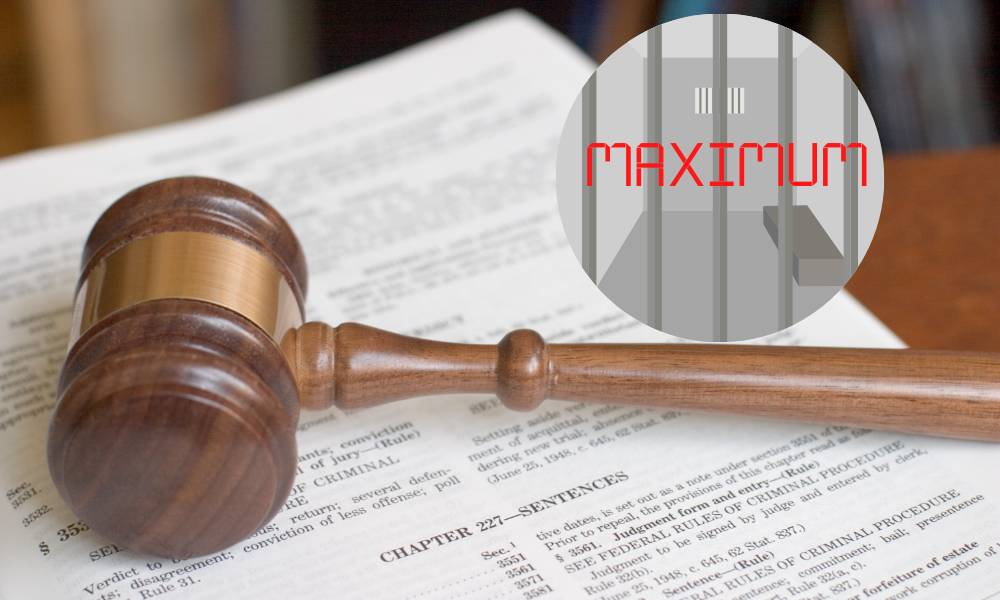 A former Pelham, Georgia resident, caught by Homeland Security Investigations distributing large amounts of child pornography on social media while he was attempting to foster a child, was sentenced to 188 months in federal prison for his crimes last week, according to Charlie Peeler, the U.S. Attorney for the Middle District of Georgia.

Michael King, 42, of Little Falls, New York, formerly of Pelham, was sentenced by U.S. District Judge Leslie Gardner to 188 months in prison, the top of the federal guideline sentencing recommendations, to be followed by ten years of supervised release after pleading guilty to distribution of child pornography. King will have to register as a sex offender upon release from federal prison. There is no parole in the federal system.
HSI agents determined that Kik app user "Silent Dream 78" had posted images of child pornography to a Kik messenger chat group from July to August 2018, and the user was likely King. A search warrant was executed at King's Pelham home on January 17, 2019, where agents found seven computer media items that contained child pornography. King admitted that his Kik user names were "Silent Dream 78" and "SilentDream1977" and that he had been downloading and viewing child pornography "for forever." On five occasions, King used the Kik chat messenger app to share child pornography, including images involving very young children. During sentencing, the Court noted that King engaged in highly detailed ideation in the form of online text messages with another online collector of child pornography about having sex with a foster or adopted child and allowing another sex offender to have sex with the child when the child arrived. King claimed that the text messages were fantasy. However, the Court noted that the defendant and his wife were well along in the foster/adoption process. The defendant has been in custody since the execution of the search warrant at his home in January 2019.
"It is deeply disturbing that King was attempting to foster a child, while at the same time fantasizing about sexually harming a foster child and allowing another sexual predator to do the same. HSI agents stopped a child predator from doing irreparable harm to an innocent child. We must continue to bring the full force of the law against child sexual predators. Those individuals caught distributing child pornography will be prosecuted and will face federal prison, without parole," and said U.S. Attorney Charlie Peeler. "We will not stop working alongside our federal, state and local partners to protect Georgia's children and bring child predators to justice."
"No sentence will ever bring back the innocence that this monster has stolen from countless helpless children," said Special Agent in Charge Katrina W. Berger, who oversees Homeland Security Investigations (HSI) operations in Georgia and Alabama. "HSI will continue to aggressively pursue those who seek to victimize our most vulnerable members of society and prosecute those predators to the fullest extent of the law."
The case was investigated by the Pelham Police Department and Homeland Security Investigations.