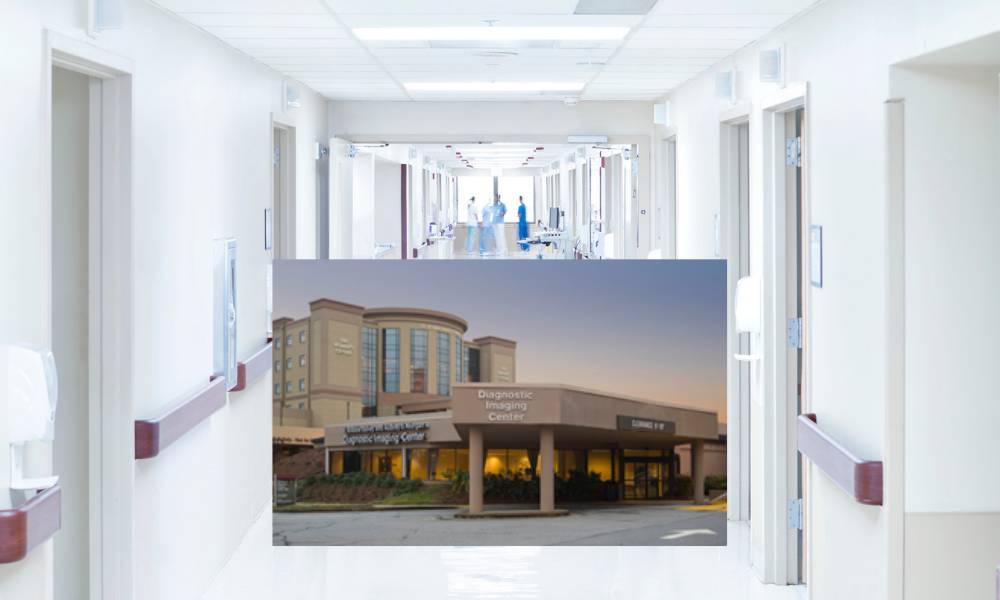 Russell Richardson has been sentenced for fraudulently using hospital funds to acquire 93 firearms for profit as well as his personal use.

"Richardson abused his position as the hospital's Security Director and manipulated the system to acquire firearms for his personal benefit," said U.S. Attorney Byung J. "BJay" Pak.  "He fraudulently caused the hospital to spend money that should have gone towards the purchase of medical necessities, not to line his pockets."
"Mr. Richardson betrayed the trust of his position" said Arthur Peralta, Special Agent in Charge of ATF Atlanta.  "This sentence should send a strong message to anyone who would set aside their values, ethics and common sense in a similar fashion."
According to U.S. Attorney Pak, the charges and other information presented in court: While Richardson was the Director of Security at DeKalb Medical Center, Inc., he received authorization to purchase a few firearms for the Security Department. Between June 2016 and April 2018, Richardson placed additional orders for approximately 93 firearms and falsely represented to the vendor that the firearms were likewise for the department.
The vendor invoiced the hospital for the additional firearms and provided the invoices to Richardson. He then fraudulently caused the hospital to mail payments to the vendor by submitting fake invoices that listed false descriptions of the items purchased. Richardson took possession of all the firearms and sold many them for 100% profit while keeping some for use in gun classes he taught.
Russell Richardson, 44, of Columbia, South Carolina, was sentenced by U.S. District Judge Thomas W. Thrash, Jr., to one year, six months in prison to be followed by three years of supervised release, and ordered to pay restitution in the amount of $83,275.21.
This case was investigated by the Bureau of Alcohol, Tobacco, Firearms and Explosives.
Assistant U.S. Attorney Tracia M. King prosecuted the case.