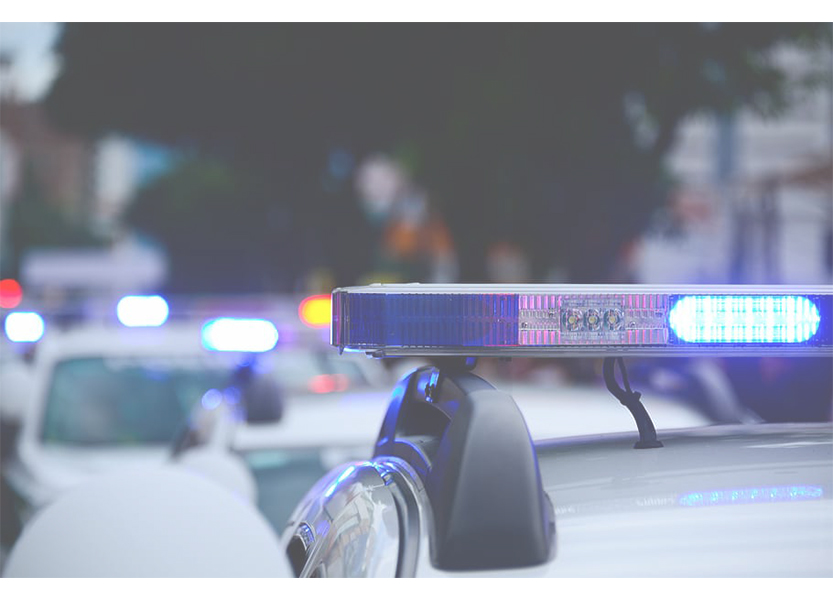 The U.S. Department of Justice announced this week more than $2.8 million in grants awarded to agencies and entities to support law enforcement and public safety initiatives in the Southern District of Georgia.

These federal grants include funding for the Project Safe Neighborhoods (PSN) Program, a key component of the Department of Justice's Comprehensive Strategy for Reducing Violent Crime, and funding from the Office of Community-Oriented Policing (COPS), said David H. Estes, U.S. Attorney for the Southern District of Georgia.
comprehensive_strategy_for_reducing_violent_crime doj

"These grant awards will assist law enforcement agencies throughout the Southern District in our continued fight against violent crime, while also supporting communities and agencies allied in our efforts to improve the safety of our neighborhoods," said U.S. Attorney Estes.
The end-of-fiscal-year 2022 PSN grant to the Southern District of $100,665, administered by the Bureau of Justice Assistance through Georgia's Criminal Justice Coordinating Council, will distribute funding to Savannah, Augusta, and Brunswick, the three most populous cities in the Southern District, in collaboration with local public safety agencies to help achieve reductions in violent crime, including gun homicides.
"Reducing violence and sustaining those reductions will require strong partnerships between criminal justice agencies and community stakeholders and a shared commitment to the safety and well-being of every community member," said Office of Justice Programs Deputy Assistant Attorney General Maureen Henneberg. "The investments we are making through Project Safe Neighborhoods will enable every stakeholder to play a part in building safer and healthier communities."
Additional DOJ grants awarded during the regular end-of-fiscal-year funding cycle include:
Office of Community-Oriented Policing (COPS) Hiring Program:
City of Swainsboro, $316,653
COPS School Violence Prevention Program:
Lincoln County School District, $274,065
Office for Victims of Crime (OVC) Housing Assistance Grants for Victims of Human Trafficking:
Tharros Place, Inc., Savannah, $750,000
Bureau of Justice Assistance (BJA) grants through the Adult Drug Court Discretionary Grant Program:
Bulloch County Board of Commissioners, $739,172
BJA – STOP School Violence Prevention Program:
New Bethlehem Community Center, Inc., Augusta, $333,333
BJA – The Kevin and Avonte Program: Reducing Injury and Death of Missing Individuals with Dementia and Developmental Disabilities:
BJA – The Edward Byrne Memorial Justice Assistance Grant Program:
City of Savannah, $126,177
Augusta/Richmond County, $52,106
Glynn County, $24,527
Liberty County, $14,242
City of Waycross, $10,022
BJA – Body-worn Camera Policy and Implementation Program:
Liberty County, $53,940
City of Thomson, $9,825
More information on the implementation of these grants is available from the individual recipient agencies, and from the U.S. Department of Justice grants information page at justice.gov/grants.