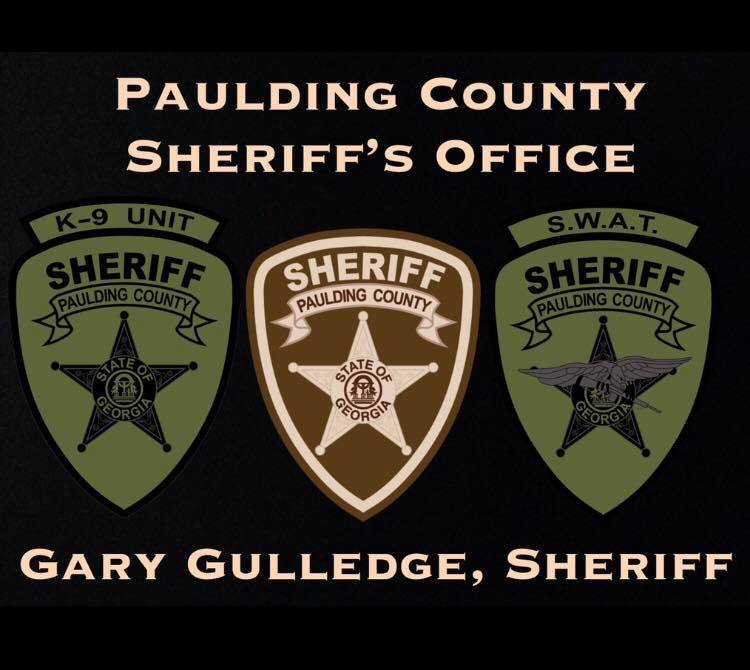 In a statement just released by the Paulding County Sheriff's Office investigators are conducting a death investigation in the area of Pleasant Grove Road and Majesty Drive. "There is a lot of misinformation that is being spread via social media regarding this incident." The statement goes on to say "As this is an active death investigation, we cannot give a lot of information. However, we can give the following facts about the incident:
-Incident called into Paulding E-911 at 8:04 AM.
-Incident location is Pleasant Grove Road at Majesty Drive.
-This DID NOT occur in or around Scoggins Middle School.
-Due to the proximity of the body to the roadway, it was possible for motorists to see the body as they traveled down Pleasant Grove Road.
-Detectives are actively working this case and do not feel as if the community is in any danger. Detectives are not actively looking for a suspect in this case at this time."
AllonGeorgia-Paulding will update as the story develops.