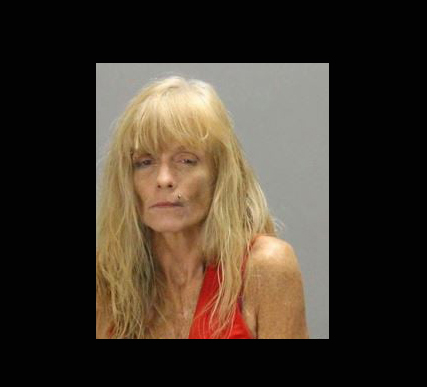 An animal hoarder has been arrested in Clayton County and charged with Aggravated Animal Cruelty.
On July 2, 2021, Clayton County Police Department Animal Control Unit responded to the 1200 block of Trahlyta Terrace, Lake City, GA in reference to a complaint about animal hoarding. Because the incident location was in Lake City, Lake City PD was contacted to investigate the incident as well. The Clayton County Animal Control supervisor quickly gathered his personnel to assist Lake City PD with the investigation. Upon arrival, Animal Control Officers realized the complaint was valid and immediately got to work. Animal Control Officers put on the personal protective equipment for the hazmat conditions. Inside the residence, Animal Control Officers endured the horrible odors, a flea infestation, and animal feces all over the home while trying to rescue the animals.
Animal Control Officers were able to rescue 45 puppies/dogs and 11 kittens/cats from inside the residence. Multiple dogs suffered from the mange and other severe health related illnesses. Animal Control Officers were on scene for almost seven (7) hours to process all the animals into our facility.
Suspect Robin Pennington was charged with Aggravated Animal Cruelty by Lake City Police Department.