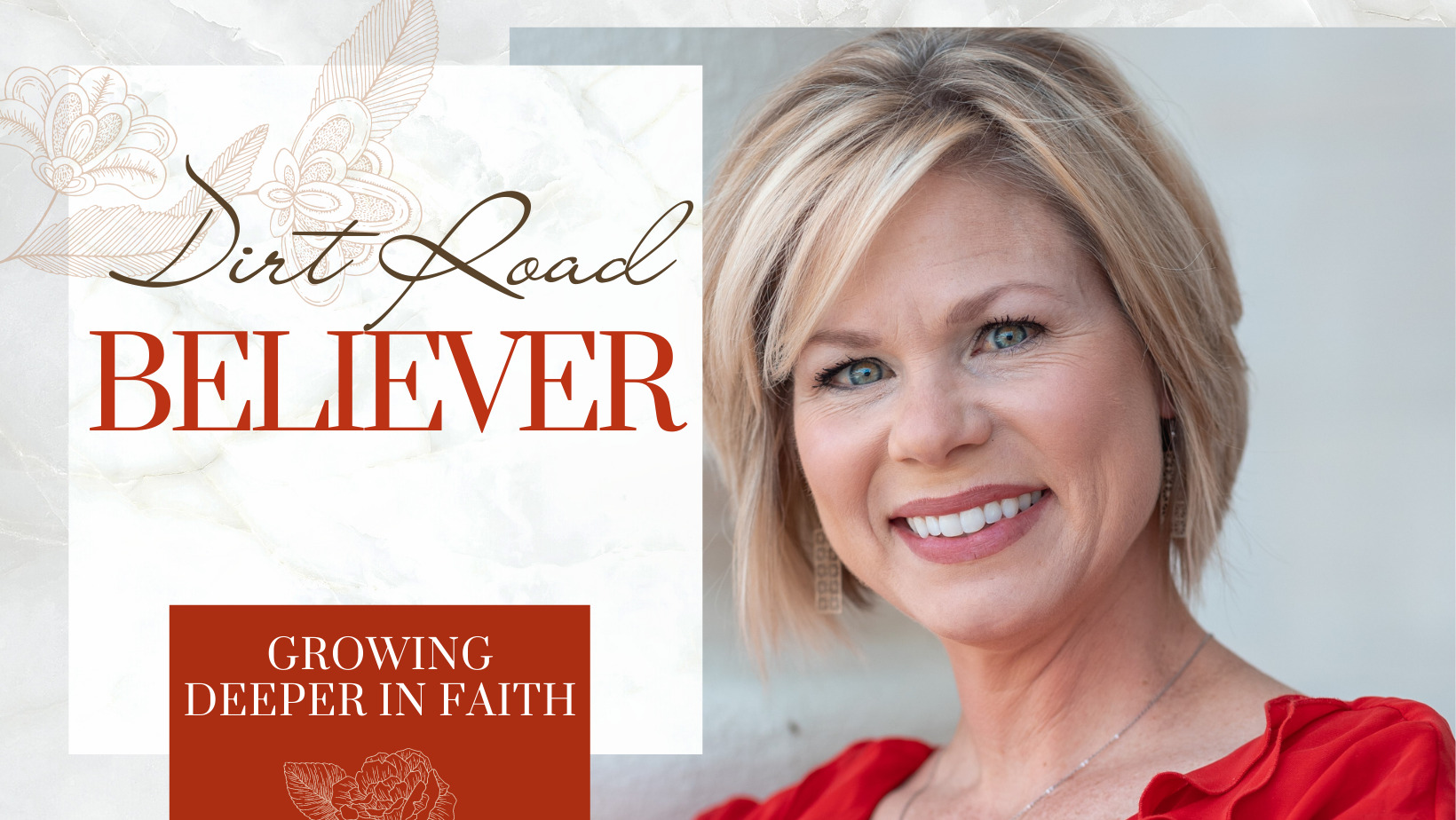 This week my husband and I will celebrate our 20th wedding anniversary. We dated for four and a half years to give him a chance to settle in to the idea of marriage. Of course, I was ready and eager to start the perfect life I had mapped out for us, but he took a little longer. But eventually on October 12, 2002, we said "I do".
We learned very quickly that the marriage we had each idealized and romanticized about was far from reality. The push and pull of my desires versus his desires, arguments we had never had before marriage, infertility, family struggles, the joys and challenges of raising four children, balancing hectic schedules, and major life decisions that would affect jobs, home and future. The beautiful ceremony that symbolized our marriage soon faded and it became work.
When God ordained marriage, he said, "the two shall become one flesh". Marriage is intended to be a lifelong union that is unbreakable. "One flesh" literally means one person, not just the joining in sexual intimacy. So that in everything we experience whether it be joy, sadness, successes, sickness or trials, we do not do it as an individual, but with our spouse who is part of our person.
When we honor that declaration God made for marriage, over time, something mysterious begins to occur. In my marriage, I am in awe of how my husband and I grow closer together through difficulties that early on in our marriage would tend to cause division. I am comforted that knowing each other so well we can often predict each other's next sentence somehow doesn't take away from the newness in our relationship. I am overwhelmed when I look over at him and it makes me smile. I love that I can sit in silence next to my husband and we can have an entire conversation. We can still catch each other off guard and make each other laugh hysterically. It is truly a delightful mystery that can only be revealed through longevity.
Our marriage has been filled with blessing, but there has been plenty of hardship as well. Honestly, there have even been times where we weren't sure our marriage would make it. There have been lessons God has taught both of us through our marriage, we really didn't want to learn. In those darkest moments, I have uncovered the greatest mystery of all. The mystery of how to stay married.
It's not that earth shattering. The secret to staying married is….stay married. When things get raw in a marriage and it feels like that same scar is being ripped open repeatedly, it can feel like the best thing to do is let it close and finally heal away from the person contributing to the pain. But the way God designed marriage, it has the capacity to teach us so much more about His love. Love that is merciful, forgiving, and lasting.
Our Heavenly Father is right there with us in our marriage struggles. He hears our prayers and He is fighting for our marriage right alongside us. I promise on the other side of those struggles and prayers, He has some incredible gifts waiting for you and your spouse. Lean into Jesus and lean into each other and uncover the mystery of monogamy.