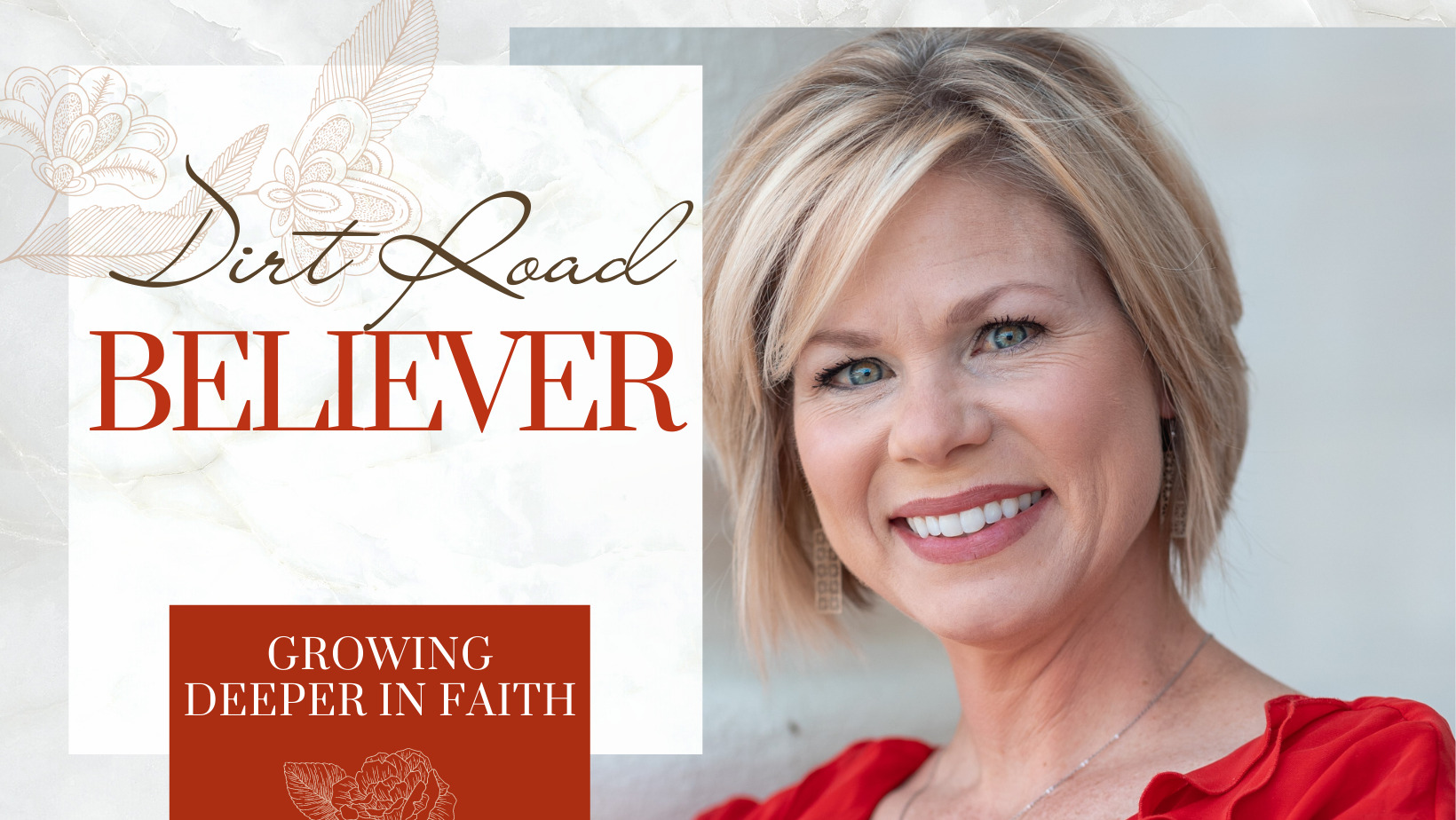 I don't normally use this column to review or recommend movies, and especially not R rated movies, but I am going to have to make an exception for Father Stu starring Mark Wahlberg and Mel Gibson. I get a hitch in my spirit around profanity, but I am glad I pushed past the language (not suitable for children and most adults) for this movie.
Mark Wahlberg plays Stuart Long who we learn from the first scene has a serious Daddy deficit. His alcoholic father played by Mel Gibson tells him he isn't good enough and leaves him and his mother at some point during his childhood. Stuart spends his young adult life subconsciously doing things that are going to get his dad's attention and hopefully please him. All of his attempts only further disappoint his already tormented father.
Stuart was so angry at his father that he couldn't see much further than his next drink, fight or bad decision, but God saw much further past his sins, 1963 years past to be exact; the year of Long's birth. See, I actually agreed with the screen writer's choice to keep the real Stuart Long's filthy language, violence and bad decisions, because it revealed even more than just how radically Jesus can change a man's heart; it revealed how much God loved and was merciful towards a man who hated the idea of even having a father.
Leaving out the raw, unfiltered part of Stuart's life would be like reading Paul's books of the Bible, but never hearing about the road to Damascus. How could we know the transformative power of Jesus if we didn't first know about Paul's role in stoning Steven or arresting and persecuting Christians?
Based on the true story of Father Stuart Long and the true story of a Savior who went to great lengths for Stuart Long, this movie is a must for any adult. It is in the most unlikely way that God reaches in and touches Stuart and his family. We learn from Stuart that God is not looking for polished and holy, he is looking for someone willing to share his gospel in truth and in love.
The mark of a good movie to me is that I continue to think about it long after I have watched it. I have given much thought to how common it is for people to be hurt by fathers or mothers and how that can become a source of anger. I have thought that no matter what a deficit our own father may have caused in our life, we have a chance to know the amazing love of a Father who created us as sons and daughters with a purpose. We can know that love in a way that is even more real than the relationship with our earthly father. Stuart Long is a wonderful example of that!
I am not going to tell you anything about the ending because you have probably already guessed it…complete victory! Not because of Father Stu, but because of his Jesus. I am going to leave you with several quotes from this movie that stuck with me.
"Life is going to give you a gutful of reasons to be angry kid, you only need one to be grateful."
"We shouldn't pray for an easy life, but the strength to endure a difficult one."
"I could have used God's help for a lot of things, but I never could find Him. My son said, 'God wasn't lost.'"
"You can't fool God."