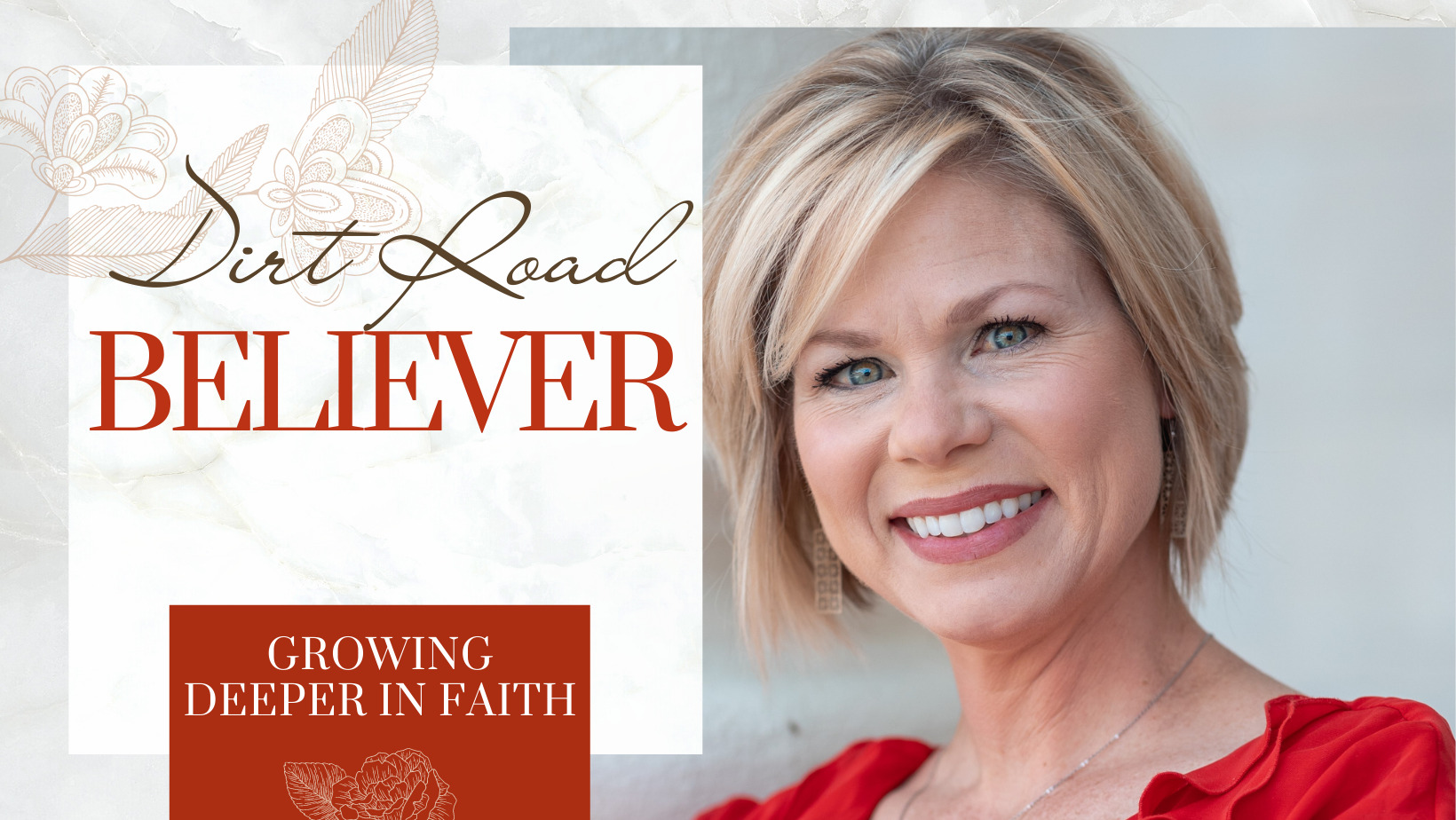 There was a popular little ditty called Dumb Ways To Die that went viral on YouTube several years ago. It was so popular that within days of being launched, it was on the top 10 chart on iTunes. The video is friendly little cartoon characters singing cheerfully while body parts dangle or their hair is on fire after pulling a dumb stunt.
There are several people who could appear in the Biblical version of Dumb Ways To Die. Samson for example. After the first time Delilah asked Samson how he could be overpowered and then attempted it…why did he stay? Not only did he stay with her, but after three more attempts of Delilah blatantly manipulating him, he told her to shave his head. The warning signs were there, but he ignored it because of his physical attraction to her. That was a really dumb way to die (eventually). Judges 16.
A man who was healed by Jesus after 40 years of being crippled sees him later in the temple and is given a warning. "Sin no more that nothing worse may happen to you." John 5:14. Being lame can't keep you out of heaven, but his sin can. What this man did after this encounter with Jesus we never learn. But if he ignored it, it would have been a really dumb way to die.
If you have children, most likely, you give your fair share of warnings. I leave the house before my 17 year old each morning. If it is rainy, foggy, or if there is a wreck or any obstruction in the road, he gets a phone call or a text. Anytime a parent sees danger ahead for their child, a warning soon follows. My primary concern is that he makes it home to me safe and sound. Our heavenly father is the same way.
Our loving God is still giving us kind and patient warnings so that we will make it home to Him safe and sound. King Solomon received his warning because God was well aware of his weakness when it came to exotic women. "You shall not marry foreign women. Surely, they will turn your heart after other gods." 1 Kings 11: 2. Solomon did not listen and married many foreign women who turned his heart away from the Lord and pursued the gods they worshiped. That was a dumb way to die.
The same warnings given to Samson, the man healed from being lame and Solomon are still issued to us today. He is the same God who does not change. The warnings are found all throughout scripture and if you pay attention, he is giving you warnings specific to your ways and circumstances. But are you listening? These warnings are not to irritate or nag you, but to protect and seal your eternity with Him. I certainly don't want to spend eternity regretting my dumb way of dying when I had my Savior right there telling me all along the pitfalls to avoid to live life eternal.