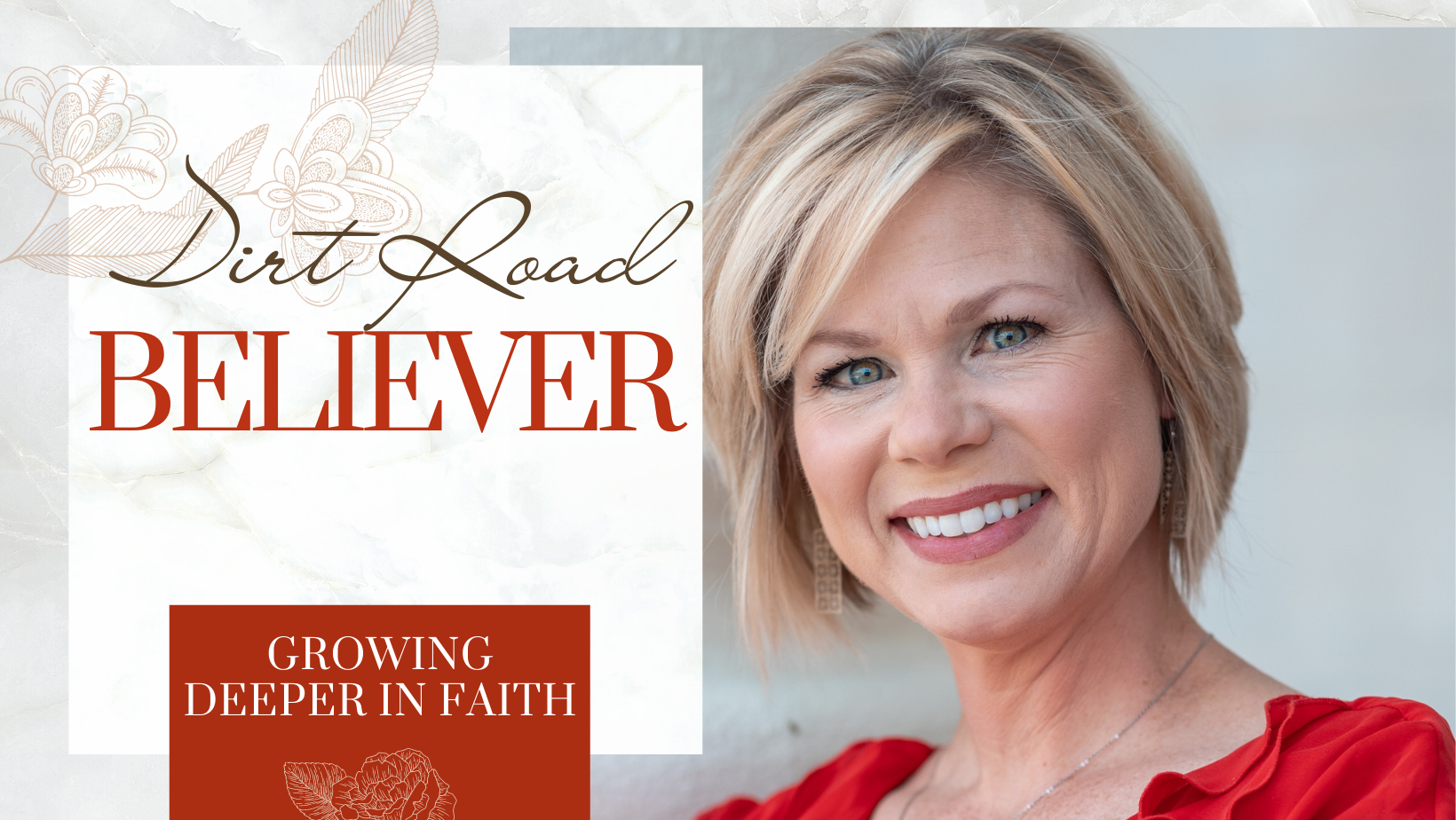 One of the toughest things to deal with as a parent is when your child is overlooked. Maybe they didn't get invited to a party, or were looked over for a part in the play or on the ball team. Perhaps you witnessed how hard they worked to earn something in school, but the popular kid got it instead. It is very hard to see your child sit the bench and deal with feelings of insignificance when they are overlooked.
When that happens to my children, I have to remind myself that in God's economy it looks different. An invitation to the table, recognition, promotion and reward are not based on what the world bases it on. In God's Kingdom, the most popular, wealthy person can be overlooked while a poor widow is recognized. This actually happens when a poor widow is written into the pages of scripture in Mark chapter 12. This poor woman quietly gave two measly coins to the temple while people of great standing drew attention to themselves by giving a lot of money. But Jesus tells his disciples, "this poor widow has given more than all the others". She gave not to be accepted, to be seen or to fit in, she gave all she had because of her faith in God.
Jesus says in Revelation 3:8 says, "I know your deeds, see I place before you an open door that no one can shut. I know you have little strength, yet you  have kept my word and have not denied my name." The door that we should be focused on opening to us is not the party invitation or the right college or the promotion at work. The most important door that is opened to us is the door that Jesus himself opens with his master key.
The verse says that it is opened to those who are obedient to his word and have not been ashamed of his name. When my children are overlooked by the world, I want them to know that being overlooked is overrated. We spend far too much time concerning ourselves with where we stand in the eyes of the world. What people think of us is not what God thinks of us. God sees not only all of our deeds, but he sees the motive behind them.
There are many people who are getting ahead and making their way to the top that do not proclaim the name of Jesus. Are doors not opened to them? Yes, but the scripture says, "But everyone who denies me here on earth, I will also deny before my Father in heaven." Despite an individual's success on earth, the most important door can be slammed shut in eternity. But that verse also says, "Everyone who acknowledges me publicly here on earth, I will also acknowledge before my Father in heaven". Matthew 10:32-33.
That is the door I want opened to me. The door that opens and lifts me up before my Father in heaven. This old world will fade and crumble and along with it all the awards, ribbons, invitations, team line-ups, and accolades will too. Don't spend too much time worrying about how to get ahead or having a seat at the table. God has a seat for you at His table and the invitation is His son, Jesus.