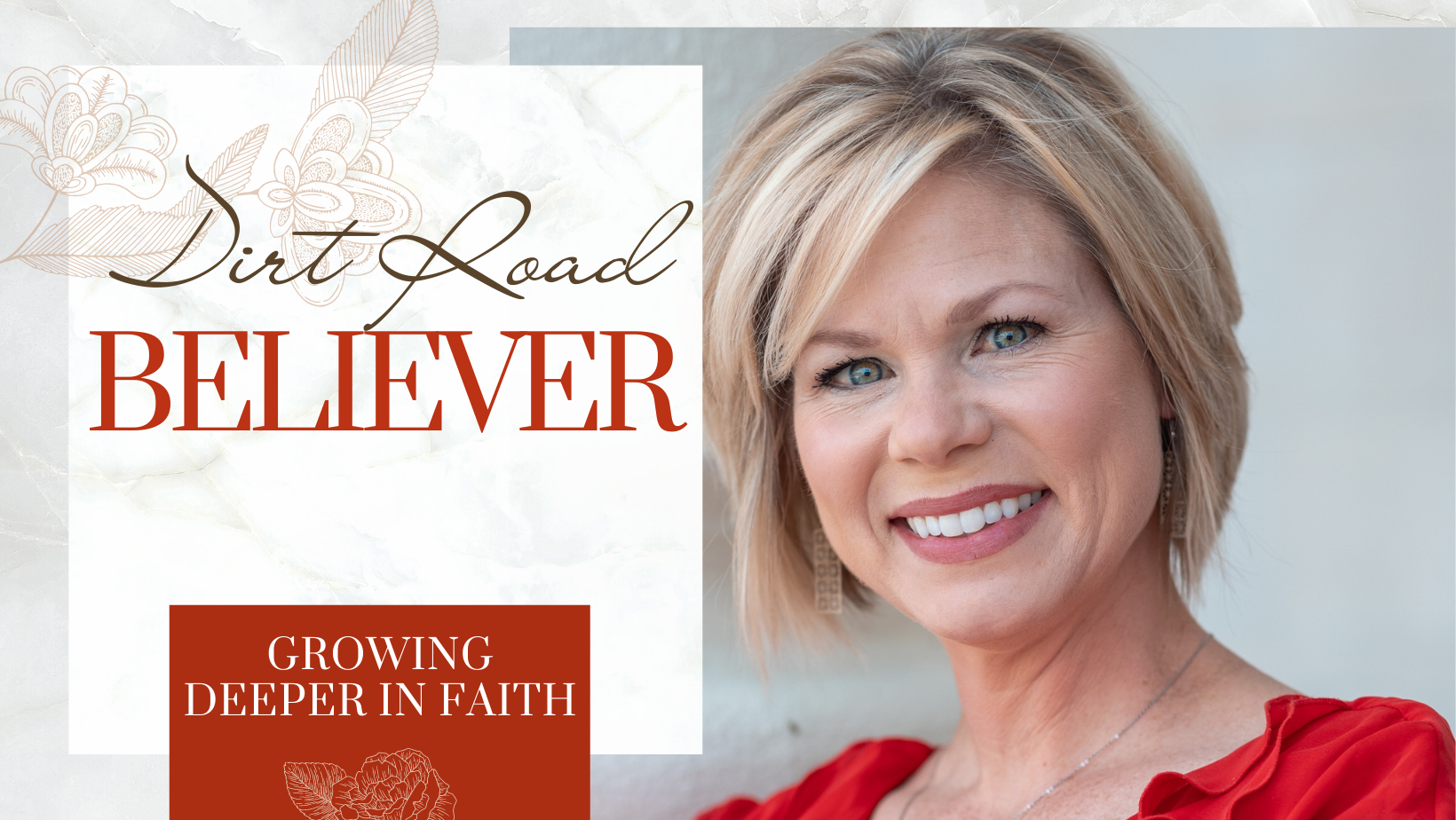 There is a lot of talk about knocking in scripture. The scripture that most likely comes to your mind is "…knock and the door shall be opened to you", Matthew 7:7. Many people can quote this scripture because it implies we can get what we desire through prayer. We all want doors opened to us, right?

But before we come knocking in prayer to have our needs and desires met, another knocking must occur. Revelation 3:20 says, "Behold, I stand at the door and knock. If anyone hears my voice and opens the door, I will come to him and will dine with him and he with me." Jesus says this about his call on our lives. Anyone who comes to Christ, comes in response to this knocking; no one does it on their own. The door is our heart and his knocking is him wooing our hearts to receive him. He is patient in this process because the verse says, "I stand". He stands waiting for your response. Will you open the door of your heart to Jesus? If you hear his voice (the knocking) and respond by opening your heart to Jesus, you have just begun a relationship. Those that we dine with regularly are those we are closest to, right? That is the kind of relationship Jesus wants to have with you.
There is another who hears the knocking upon your heart loud and clear. It is Satan. When he is alerted to Jesus knocking on your door, there is a sense of urgency. He deploys his demons to do his dirty work, lest another soul be lost to hell. He senses time is short and launches into a full scale attack. Someone reading this has heard the voice of Jesus and sensed him knocking on the door of your heart, but has not responded.
About the time you thought giving your heart to Jesus was the answer, other things cropped up. Things that distracted you, hurt you or even caused you to doubt there was a God. That is the enemy in a panic. Because if he waits until you have opened the door, it is too late. Time is of the essence. Meanwhile, Jesus stands patiently waiting for you to respond.
Jesus says in John 10:7, "I am the door". This is one of seven "I am" statements that Jesus uses to illustrate his unique, divine identity and purpose. "The door" is who Jesus is because he is the only door through which we may enter to receive salvation and eternal life. There is just no other way. That is why he is not "a door", he is "the door".
Satan would have you believe that there are many acceptable ways to be "saved". If he can get you to believe that any belief is sufficient as long as you feel better, then the knocking will slowly fade away until you no longer can hear it. Satan will do his absolute best to distract you from the knocking on your heart. Behold, he stands at the door and knocks. Will you open your heart to his calling? There you will have the door of freedom from sin and eternal life standing open to you. You will not find it anywhere else.