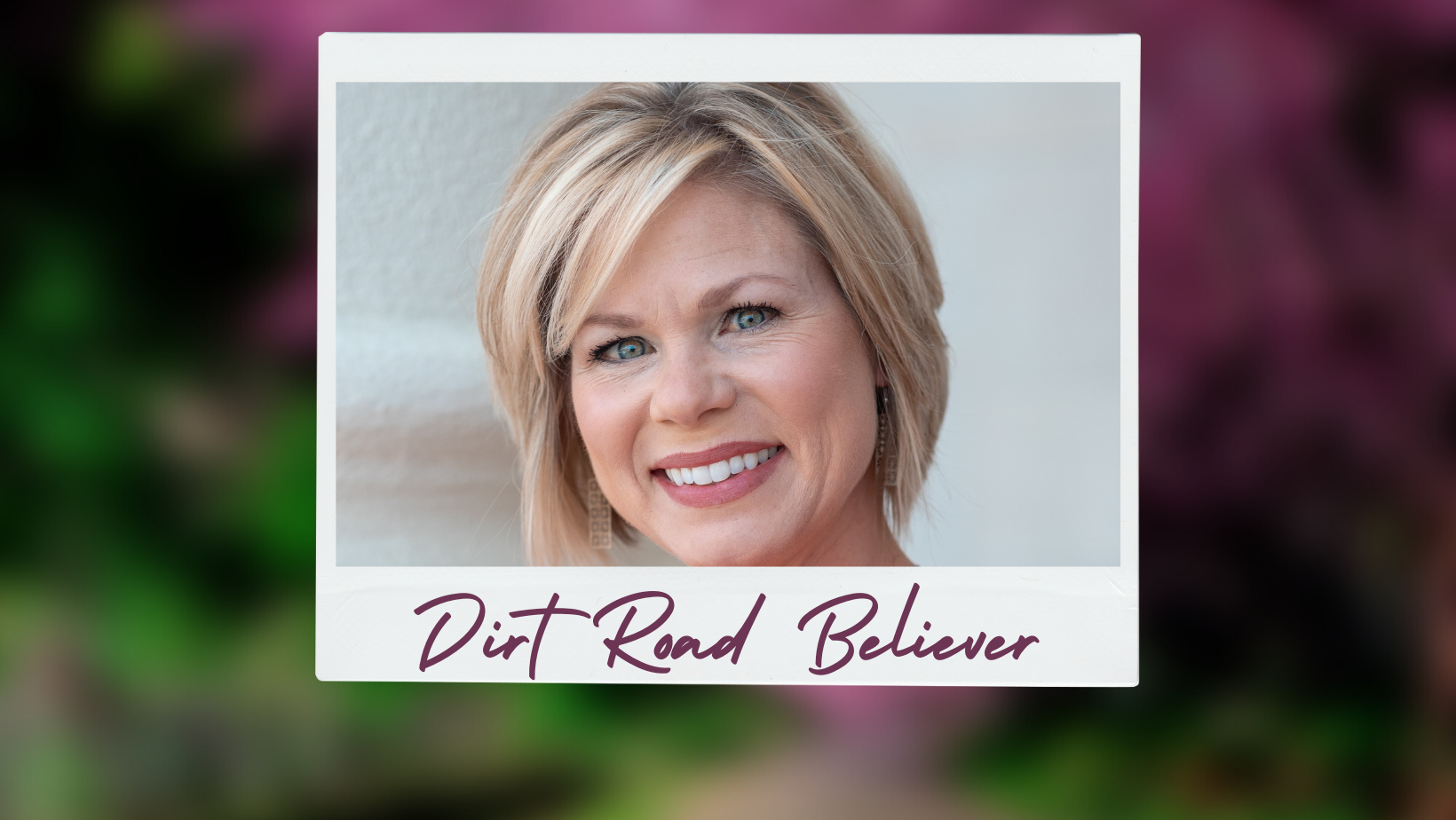 The term Mama Bear has come to mean a mother who takes drastic measures to protect and defend her children. When "Mama Bear" comes out in a mother, she should be feared. There is no telling how far a woman might go when she responds to her natural maternal instinct to protect her young. Moms have been known to lose all sense of reason when she feels her "cubs" are being threatened.
In the Old Testament, we find Mama Bears who go the distance for their children. From the lowliest citizen to the Queen herself, we find in scripture that mothers will go as far as necessary for the children they love. During that time period, a mother approaching the King was the ultimate Mama Bear. In 1 Kings, a prostitute comes before King Solomon when her baby is stolen in the night by another prostitute whose baby died.
Also in 1 Kings, Bathsheba, the King's wife comes before King David about her son Solomon. You may think, "what is the big deal about a wife going to her husband to talk about their child". But it was no different than the prostitute pleading her case before the King. The King's judgement was final; you didn't go before the King unprepared. A mother going before the King rehearsed diligently so that she could lay her child's case out clearly and confidently.
Mama Bears love fiercely and will do anything for their young ones. Many Mama Bears in our culture today don't hesitate to approach anyone who they perceive to be unjust to their children, but how many will go into the presence of the King for the children? If we are honest, our fleshly response to our children is just like the grizzly bear…attack the one bothering our young. But the Spiritual Mama Bear goes beyond the physical to plead their child's case before the King himself.
The King's proclamation is final, and we don't have to wait for His judgement. His judgement is mercy and compassion that was displayed for all mankind on the cross. When we go before King Jesus and plead His blood over our children, much more is accomplished than when we lash out at people over our children. When our focus shifts to Spiritual Mama Bear, the protection and provision that we desire for our children comes from the Lord.
Sometimes, there is a need to confront individuals about our children. In those cases, hopefully we do it with composure that reflects our walk with Christ. But even in those cases, we should be seeking God for what is best for our children. He is a good, good Father and a righteous King who cares deeply about what our children are going through. Be a Mama Bear in the spiritual realm! Plead your child's case before our King and begin to see how He gets involved to work things for your child's good.
Dirt Road Believer wishes all of you mothers a very happy Mother's Day! May "the Lord will watch over your coming and going both now and forevermore". Psalms 121:8