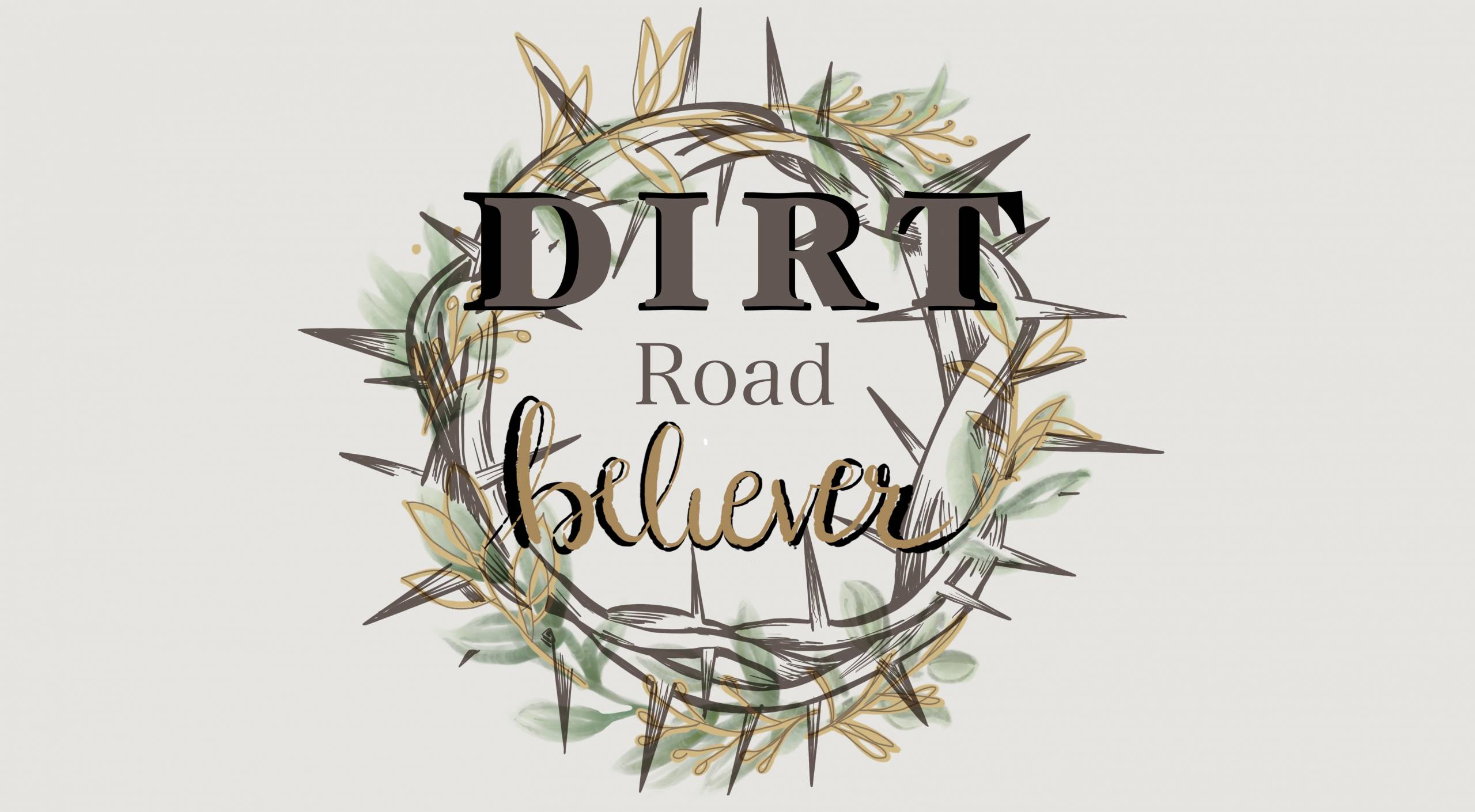 Today Americans across the country are celebrating the freedom that was first born when we became a nation, free from British rule. In our post-modern world, many citizens do less celebrating and more complaining about the limitations they feel the government places on their freedoms. It seems counterintuitive, but in fact for freedom to exist, there must be a governing body. God's Kingdom illustrates this truth for us.
Some view the governing authority of heaven as a limitation on freedom as well. For those yet to experience freedom in Christ, it may seem like a long list of dos and dont's, but for those who the Son has set free indeed, we are dependent upon the principles of truth set forth in God's Word. While as mortals, we struggle to understand that submitting to authority is necessary to have freedom, God in his infinite wisdom sets this blueprint before us in the spiritual realm.
There is one thing that America and God can agree on. Freedom does not come without sacrifice. Greater love has no man than this, to lay down his life for his friends. John 15:13. America has sacrificed many sons and daughters while God sacrificed One for freedom to ring in the hearts of Americans and Christians of every nation. On that foundation, heaven and earth are unified.
The governing body called heaven has managed to do one thing that no governing body on earth has ever done…agree! The Father, the Son and the Holy Spirit are all in agreement. They are not bickering across the aisles and they are not disputing the angel's agendas. They are three in one because there is unity among them. When believers fall under that agreement, then there is freedom like no man will ever manufacture.
No earthly government will ever achieve perfect freedom because there will never be perfect unity between fallen man. Even the most God fearing of men who shaped this great nation we call America could acknowledge that the utopia they dreamed of would always fall short of the eternity we will know with Jesus. America can offer freedom to have liberty, but it can't offer freedom from sin. America can offer freedom for the pursuit of wealth, but it can never offer freedom from death itself.
I want to leave you with the truth about freedom. These freedoms are available to everyone without being challenged.  There is no need to protest, fight in a courtroom or tweet about it. Heaven freely offers true freedom to those who submit to its authority and that freedom is defended by Sovereign God who will never step down from his throne of grace.
In Christ and through faith in him we may approach God with freedom and confidence. 
Ephesians 3:12
It is for freedom that Christ has set us free. Stand firm, then, and do not let yourself be burdened again by the yoke of slavery. 
Galatians 5:1
But now that you have been set free from sin and have become slaves of God, the benefit you reap leads to holiness, and the result is eternal. 
Romans 6:22