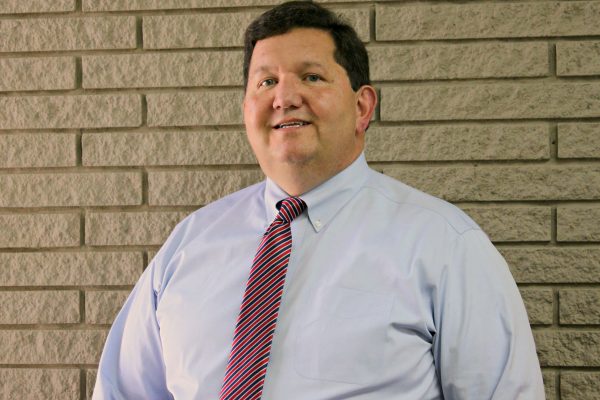 The following article is an opinion piece by All On Georgia Contributor Matt Lowe. The following opinions expressed reflect those of the author and not necessarily those of AllOnGeorgia.
It has now been 8 days since All On Georgia Paulding submitted an open record request regarding the Brewpub. We received a written response via certified letter from the city attorney, Glen Stinson, which had 4 additional code violations. You can read about it here. All On Georgia also received an email confirmation of receipt of the ORR from City Clerk Tina Clark on Tuesday, March 20, 2018, at 9:14 AM.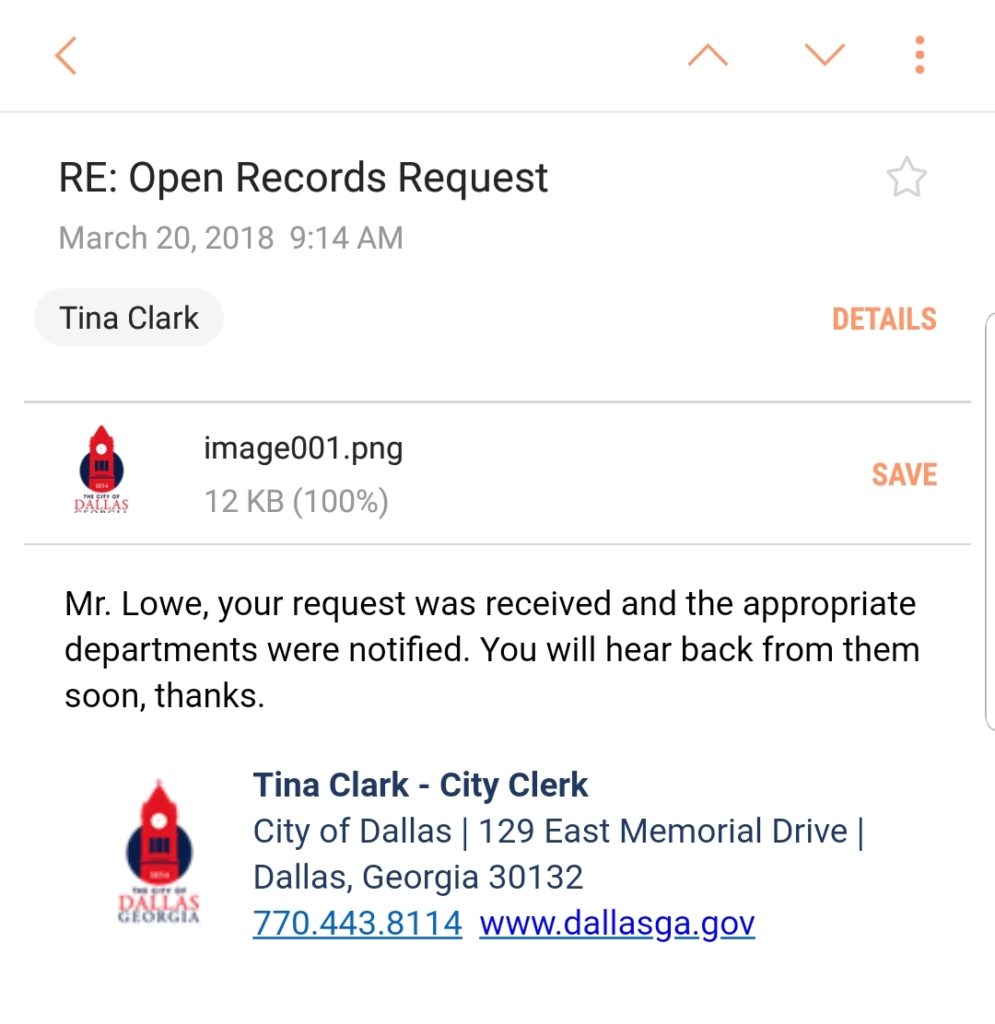 This email also failed to comply with the law. In addition, All On Georgia Paulding received a phone call from Tina Clark where she stated that she "saw some of the comments and things on Facebook" and that she didn't "appreciate the comments and things going on on Facebook". Mrs. Clark also stated that the various departments had been notified and were gathering the information, however, she also failed to define a timeline and costs associated with the request. This writer is of the opinion that if the city were more concerned about their compliance with the law they wouldn't have to worry about "comments and things going on on Facebook"
Mayor Austin, it is time for you to step in and bring your administration into compliance. The documents requested are not difficult items to retrieve, this is 2018 and most should be digital copies that can be found with a simple search. Maybe fewer minutes scouring Facebook and a few more minutes fulfilling simple open record requests?
Speaking of it being 2018, as it stands now there is a 6 day turn around from the time your city attorney sends a confirmation until he receives a response. This means that if he sends the same lacking response to every open record request by certified letter, the manner that he responded to the request from All On Georgia-Paulding, the city will NEVER be in compliance with the law. Let's bring your city into the modern era and facilitate faster communication with your city attorney by utilizing email.
Mayor Austin, it is All On Georgia policy to publish any response to a column. If you would like to respond feel free to email it to paulding@allongeorgia.com and it will be published unedited.
All On Georgia Paulding will continue to update this story as it develops.