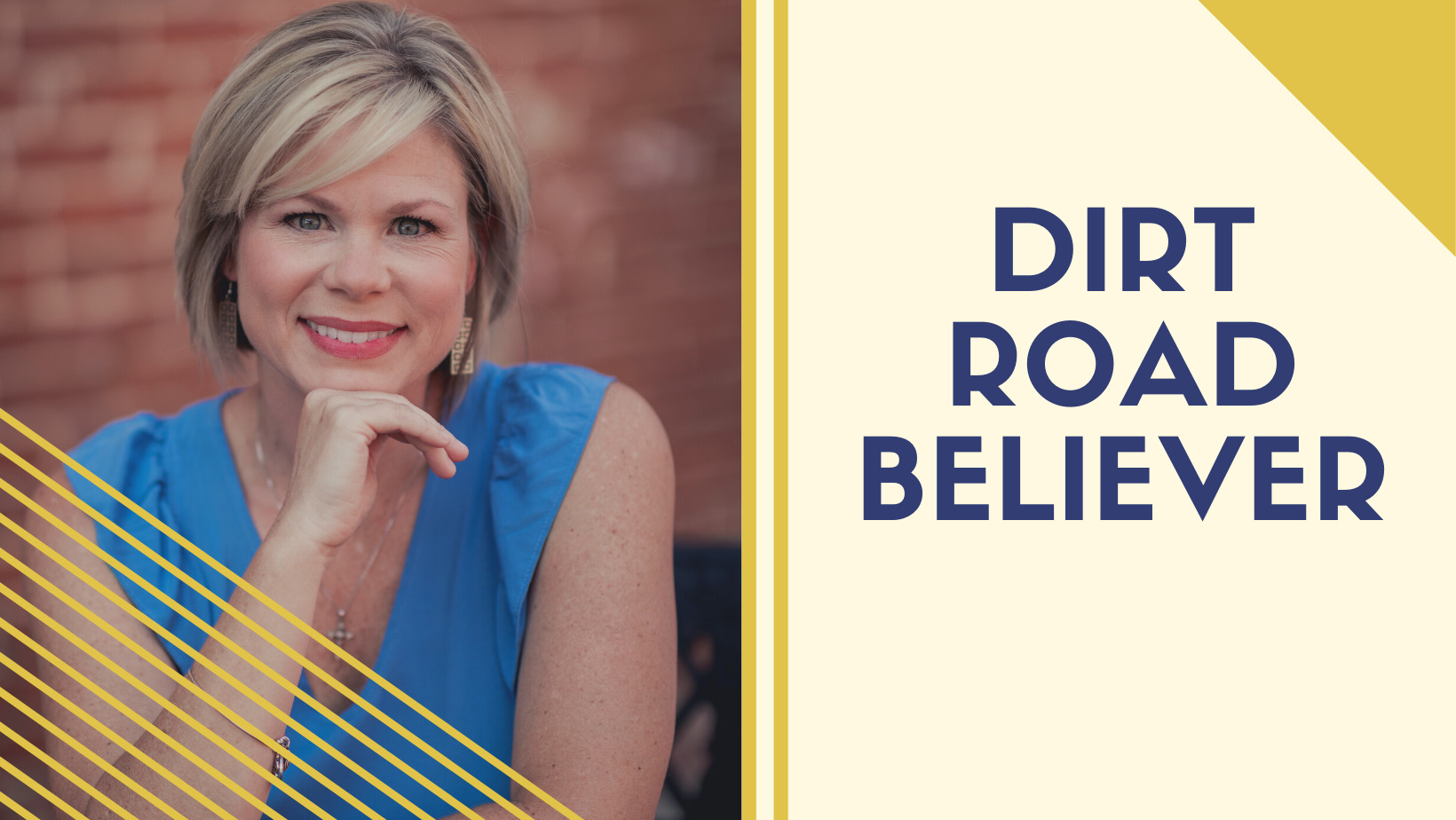 My Mama recently commemorated a success of mine by giving me a plant. I knew when she gave it to me that she had in mind my absence of a green thumb. It was a cactus. "You know me too well, Mama. Now, how do I take care of it?" I asked. "Dust it!" she replied. She gave me a fake cactus.
I don't know about your garden, but mine always needs tending to, it's not always coming up roses and the weeds seem to multiply daily. When we think of a garden, lovely images come to mind. Beautiful flowers with fragrant delight, but when we look in scripture that's not always what we find.
In the very first garden Satan was lurking around. Eden was spoiled by sin when Adam and Eve went against God's statutes for them. Sometimes my garden feels like Satan is at every turn just doing his best to trip me up. When those weeds need pulling, I repeat Luke 10:20, "Don't rejoice that evil spirits submit to you, but that your name is written in heaven." When the spirit of Christ dwells within you, then evil spirits have to submit to you. You have the authority to pull the weeds of sin and temptation from your garden.
In the New Testament Jesus is in the Garden of Gethsemane the night he is arrested. He is in anguish and pleading with God to let his crucifixion pass if it be God's will. The only thing the garden would offer Jesus that night was the thorns that would soon crown his head. Our garden is sometimes a place of extreme agony and sorrow. The same garden that once served as a place of fellowship and prayer can quickly become the place we suffer just as Christ suffered.
Because Jesus suffered unto his garden, it makes him the perfect One to tend our garden. The last garden we visit is found in John 20:15. Mary Magdalene at the empty tomb, "Jesus asked her, "Woman, why are you crying? Who is it you are looking for?" Thinking he was the gardener, she said, "Sir, have you carried him away, tell me where you have put him, and I will get him." Jesus was many things to many people. He was a fisherman, teacher, carpenter, but he was also the gardener. He knew gardens very well from the very beginning and how best to tend them.
Often I stumble around my garden doing my best to keep the weeds at bay in my own strength; I need help tending my garden. And it is in my garden I find the gardener saying, "Woman, why are you crying? Who is it you are looking for?" Jesus is there in the midst of whatever state your garden may be in. Whether it is in full bloom  or in need of watering, Jesus is who are looking for. He is there and he tends your garden from a place of understanding because he has been there too.