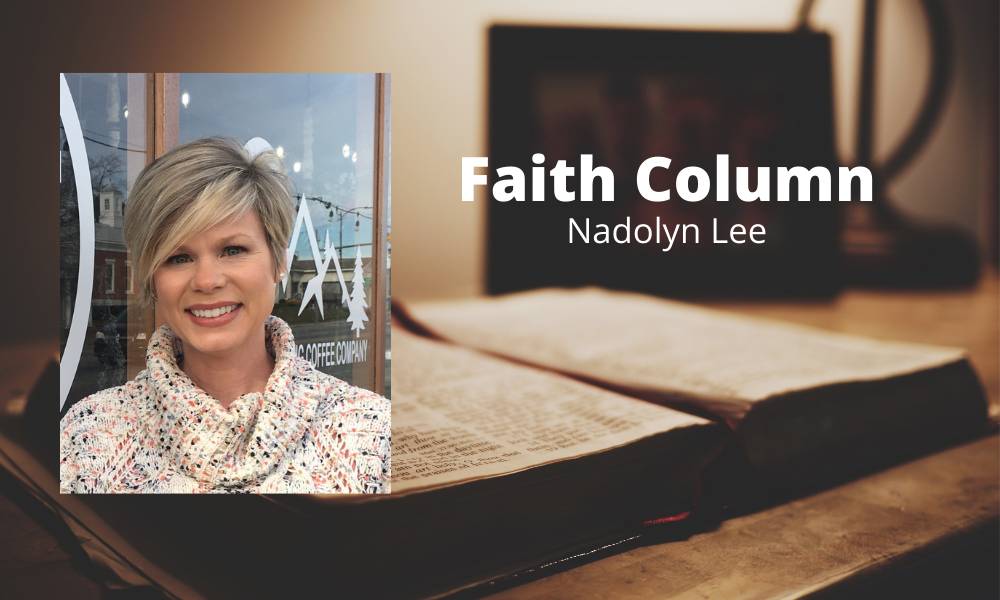 The following article is an opinion piece and reflects the views of only the author and not those of AllOnGeorgia.
My family and I have visited a coastal town for the past fifteen years. Over the years, we have witnessed the transformation of this destination from a local-run hometown to a complete renovation of downtown by an influx of outsiders to include expensive restaurants, retail shops and art galleries. Now, instead of seeing locals going about their busy day, you see vacationers going in and out of shops with their labradoodles and lattes.
The reality of just how much this small town had changed since we began visiting the was the day that I learned cats needed homes. I started my day off with coffee and pastries for two to the tune of $35 (ouch!), then did a little shopping around town. The most expensive store I went in had what appeared to be some type of donation box near the register. I thought, "if can't afford anything in here, the least I can do is give to a local need". I got nearer to the charity box only to read "homeless cats". I chuckled to myself and gave my sixteen-year-old a dollar to contribute to the homeless cat fund. If nothing else, helping a cat with his first mortgage could be a talking point on his college resume.
That same evening, I shopped at the local Dollar General less than five miles from where we gave to the homeless cats. In line ahead of me was a young mother purchasing food and cleaning supplies. Her two children witnessed the store clerk tell their mother, "You don't have enough money, you will have to put some things back." By the time I made my way forward in the line to offer to pay the balance, she had already handed over a broom, bleach and toilet paper. She did not accept my help, but I was sobered by the paradox of apparent needs only five miles apart.
Certainly, the most pressing need for the downtown shop owners was homeless cats. However, when I visited other stores and other nearby neighborhoods, I noticed different pressing needs. The lesson I took away was, wherever we position ourselves is where we will find a need. The question is, where are you positioning yourself? We are all familiar with "love your neighbor", but if all your neighbors are well-clothed, well-fed, well-housed and can afford a $35 breakfast, then homeless cats may be the most pressing need in sight.
Whoever closes his ear to the cry of the poor will himself call out and not be answered. Proverbs 21:13. Jesus said that we will always have the poor. There will never cease to be neighbors who are in need, but what neighborhoods are we hanging out around? Are we waiting to be asked before we are prompted to give? Right now, in your town, there are hungry people, there are people who need clothes, money, cleaning supplies, children who need school supplies and the list goes on and on.
It is easy to slip into vacation mode and think it is normal for the whole world to wake up to coffee shops, labradoodles, and those poor homeless cats. As Christ followers, we are called to wake from our slumber and recognize that there are people in our midst who need what we have. However, we won't find them buying gelato and art along posh coastal towns. Are you willing to go to where your neighbors in need are to give them what you have?
By: Nadolyn Lee
Nadolyn has served in church ministry in the areas of music, children and youth for over thirty years. She is creator of 'Dirt Road Believer' YouTube channel where she produces Christian devotions every Tuesday and Thursday. Her home is in Summerville, GA with her husband and four children.