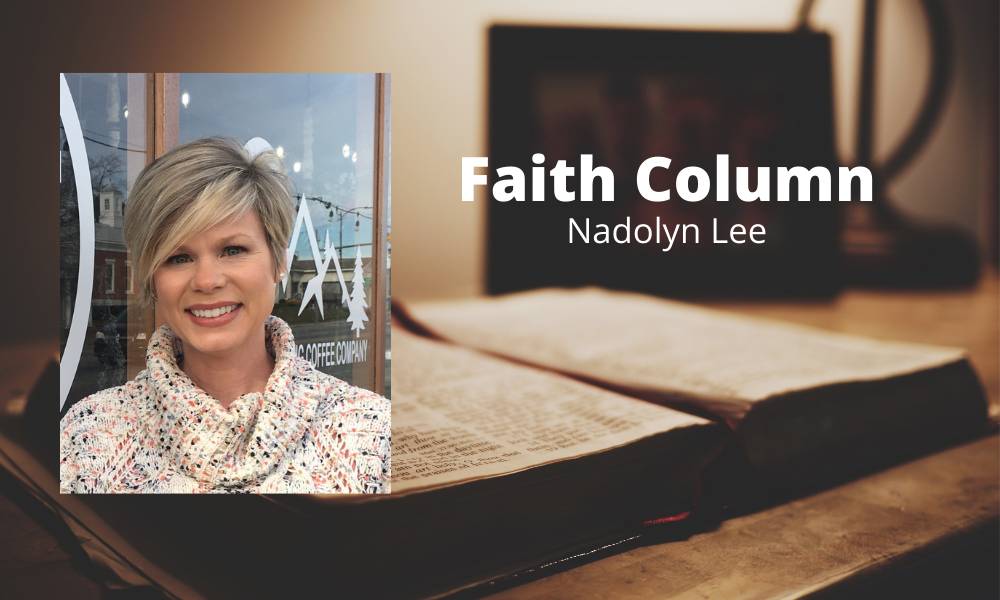 The following article is an opinion piece and reflects the views of only the author and not those of AllOnGeorgia.
Deoxyribonucleic acid or DNA is a complex molecule that contains all the information necessary to build and maintain an organism. If you are a wannabe crime scene detective like me, then you know that DNA reveals 'who done it'. Since 1988, DNA has closed more cases and convicted more criminals than good old fashioned detective work could have ever accomplished. There is nothing subjective about DNA, it only tells the truth.
The DNA of the Bible is similar; every small part of it contains information necessary to build and maintain an organism, the church. A church that tries to mix in any DNA other than what is in the Word of God has just contaminated the scene. It's like someone walking all around a crime scene and introducing other molecules that completely compromise the integrity of the evidence.
What is the evidence of a church whose integrity is intact? For that, we must turn to scripture. In Matthew 21:13 Jesus said, "It is written, my house will be called a house of prayer". The church must constantly and continually be in the practice of praying in and out of the church building. In John 4:23-24 Jesus says we are to worship in Spirit and in truth. To worship God in truth is to worship him in a Biblically accurate way. To worship him in Spirit is to pursue an intimate relationship through Jesus Christ.
We are to build each other up within the church with our gifts and our service (1 Thess. 5:11) in order to go out into the world and spread the gospel (Matthew 28:16-20). Being a part of the church is where your own DNA comes into the picture. Most likely you know that if you simply walk in a room there is a very high chance that you have left behind your DNA in some fashion. Maybe in a strand of hair or a drop of sweat or possibly skin that flakes off. If you were there, someone can prove it through DNA testing.
Would a forensics team be able to prove that you are a functioning part of the body of Christ? Could your cells be harvested from a pew or from the altar? Would there be evidence that you are involved in serving your church? And then outside the walls of the church, perhaps samples of your DNA can be found lurking in places you have helped share the gospel. The biggest piece of evidence that will tell the story of your presence in the faith is your Bible. The DNA contained within your Bible should overwhelm a scientist.
Tears, skin cells, eyelashes, hairs, and saliva where licked fingers have turned the pages would all tell the story of your relationship with the Lord. When the world's longest love letter becomes your greatest love, you desire it more and more. The Bible will transform you if you let it. Allow God to begin to work in new ways in your life through his Word. Become so present with God that your DNA is on every single page He inspired.
By: Nadolyn Lee
Nadolyn has served in church ministry in the areas of music, children and youth for over thirty years. She is creator of 'Dirt Road Believer' YouTube channel where she produces Christian devotions every Tuesday and Thursday. Her home is in Summerville, GA with her husband and four children.