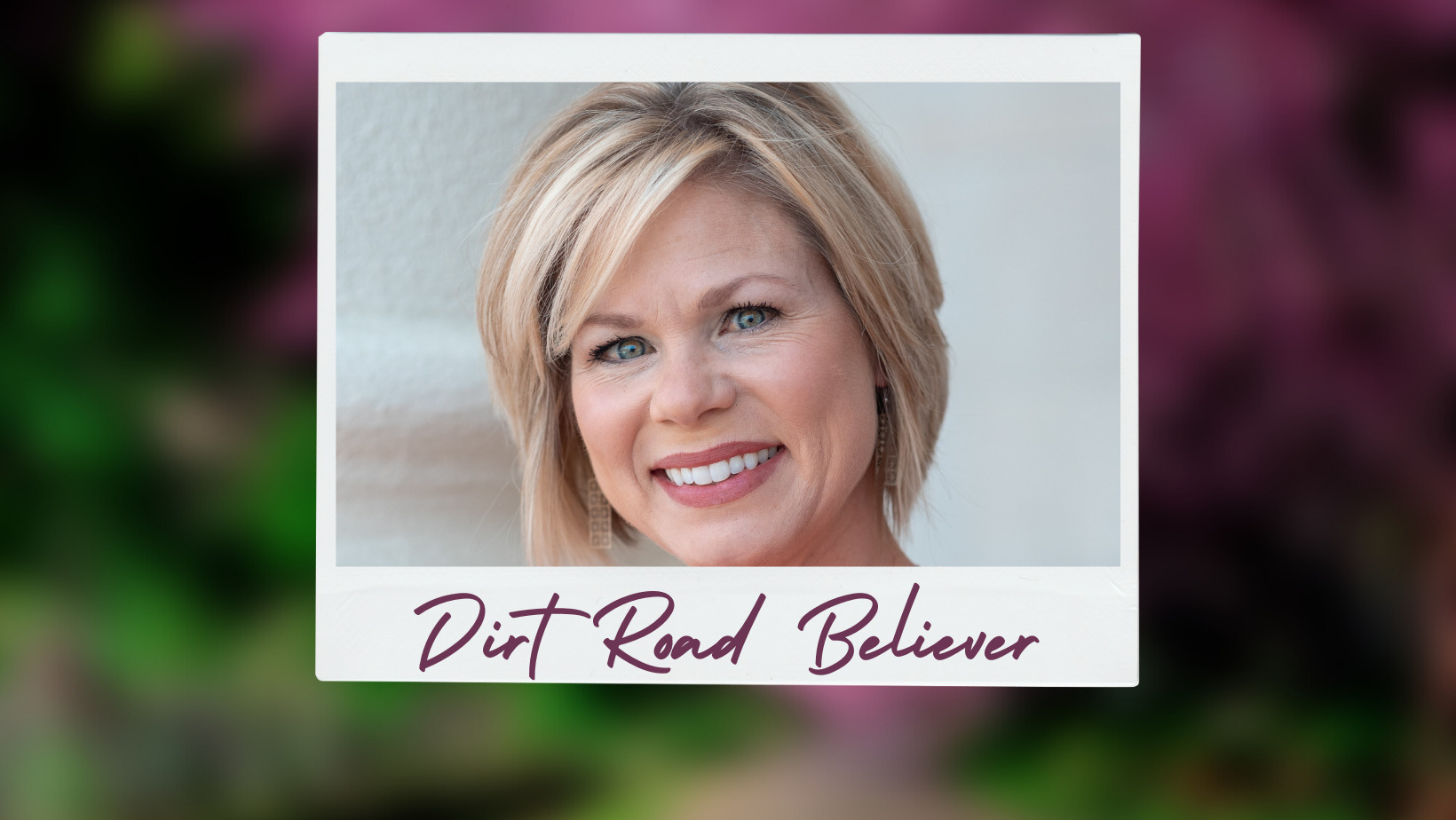 Lately at least a couple of evenings a week are spent watching the 1999 drama, The West Wing. Martin Sheen who plays the President, does a great job of delivering a terrifying monologue to his daughter after she had to be whisked away by the secret service. It started with him giving a nod to her fun and privacy and ended with a detailed scenario of her being taken against her will to Uganda while her father  negotiates with terrorists. Slowly as he unfolds this likelihood, his daughter's countenance changes from spoiled college girl to trembling with fear.
There are certain passages of scripture that hit me like that. My loving heavenly father gives me tons of feel goods throughout scripture, but some passages I read never fail to horrify me. What better time of year to put these scary scriptures in one place? Today I am going to give you my all-time top three terrifying verses.
#1- "Not everyone who says to me, 'Lord, Lord,' will enter the kingdom of heaven. Many will say to me on that day, 'Lord, Lord, did we not prophesy in your name and in your name drive out demons and in your name perform many miracles?' Then I will tell them plainly, 'I never knew you. Away from me you evildoers!' Matthew 7:21-23.
Cold chills! We can do works in Jesus' name and still not know him. In return, He does not know us. There are those who falsely profess to know Jesus and work in His name in order to bring glory to themselves. God can still use them for our good although Jesus says, "I don't know you". Knowing Jesus is not a list of good deeds or spiritual tasks. It is being in a relationship with Him by spending time with Him and coming to a place of surrender.
#2- "If anyone causes one of these little ones – those who believe in me – to stumble, it would be better for them to have a large millstone hung around their neck and to be drowned in the depths of the sea." Matthew 18:6.
Drowning? It's horrifying just to think about. But this verse really isn't about drowning, it is about how seriously we should take our influence over young people. Children look to adults to lead and guide them and if we casually do and say things that may hinder them in their walk, it is no laughing matter. It will stand in the way of our eternity with Jesus.
#3 Jesus once said, "It is easier for a camel to go through the eye of a needle, than for a rich man to enter the kingdom of God." Matthew 19:24. Oh this one doesn't bother you, because you are not rich? Well think again. If you live in America you are rich by world standards. This verse is addressing our relationship to our material possessions. Are you letting the things you have or want come before Jesus? When we think about it that way, we should be scared.
Each of these passages are Jesus' own words. His chilling words are because He does not want one soul lost to hell. Because Jesus desires to spend eternity with you He doesn't mind laying out the truth before you. My prayer is that we do more than let these scriptures scare us, we let them change us.