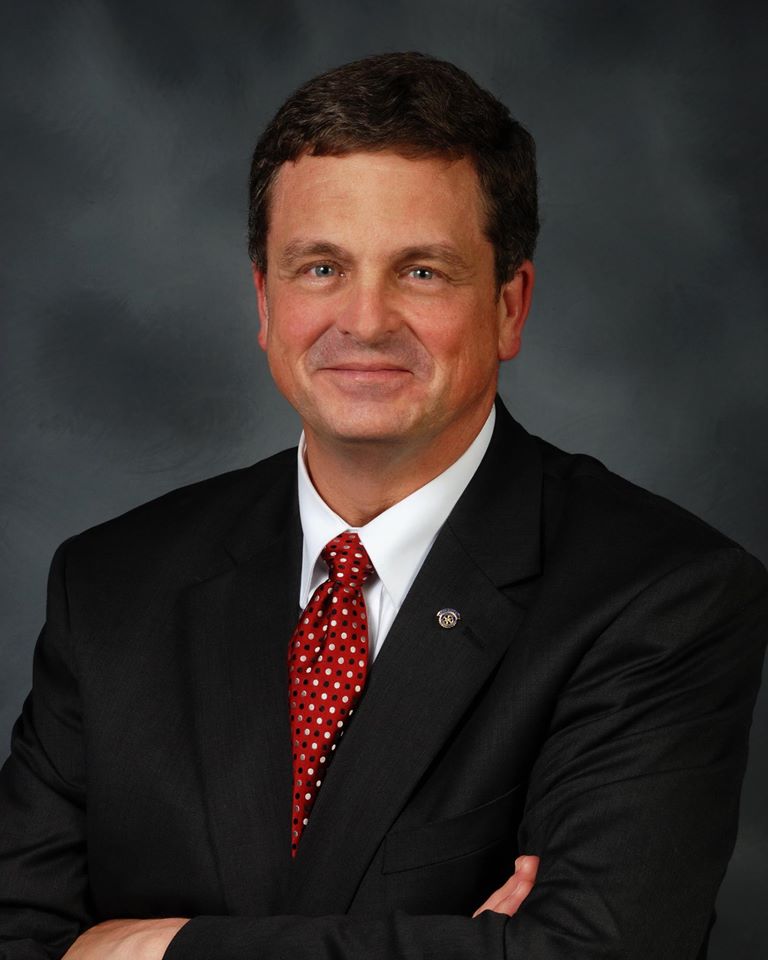 I am at the desk in my office, surrounded by pictures of my family.
To my right is a photo of Roxann, J.C. and me in our first family picture. He is so tiny, and we were so young. It is a portrait of the family that I had dreamed of having. We were so proud to have J.C. in our lives.
Also on my right is a picture of J.C. when he was just a few months old, when we took him to visit St. Simons Island. This is the picture of our son when he first felt sand and put his toes in the ocean.
He loved it.
I can tell you that I spent a great deal of time wondering what life would hold for him, and I wondered what his favorite things in life would be. That photo reminds me how, in that moment, everything lay in potential, ready to be formed and experienced.
To my left is a picture of J.C. at 5 years old with his new little brother, John Christopher. There is such joy in their eyes. I hoped it would be the beginning of a wonderful relationship between brothers — and it has been. Also to my left and up a bit is a photo of one of the boys in his first Easter outfit, made by Roxann with a cute little bear cross-stitched on the front.
Then I look above that picture to see J.C. and his wife Kat, with Roxann and John Christopher at Flat Rock Park in a photo they had made for me for a Father's Day.
I look to my right and up a bit to see a picture of our first grandchild, Ava. I look in other places and see all here grandchildren. The nostalgic moments could go on and on. But this experience reminded me of what ie means to be family and of how precious these memories are.
I see a picture of my parents in the study and remember the lessons they taught me. I learned so much about being a Dad from my Dad.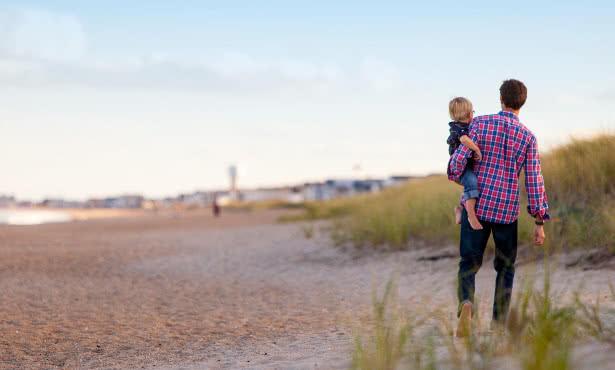 We surround ourselves with things that remind us of the really neat gift of being family. We do not have to have pictures for the memories, but they give us a visual to the images in our minds.
I look at the pictures, and am homesick to speak to the children and grandchildren. Sometimes I just pick up the telephone and call and I look forward to the times when I have an opportunity to be with them.
As I am filled with these memories at this time of the year, I find myself missing Bigdaddy and Dad. I am filled with memories of the parenting of which I was a part. I am amazed that although being dad really does not come with a manual, it does come with guidance through home experiences, observations of others and the blessing of my faith.
I think about how the Bible has shaped my idea of parenting. I realize that much of being a dad is through trial and error. I am astounded at the things I got right and frustrated with the things I know I did wrong.
I know that if I had a chance to do it over again, I would change some things, rearrange some priorities, loosen up a bit and dive deeper into the experiences. I would be more engaged in some ways and less engaged in others.
All in all, however, I celebrate the gift God has given me in allowing me to be the dad of a couple of wonderful young me who constantly make me proud and humble. I have been deeply blessed to have a wife who is so wise, intuitive and imaginative — one who keeps things on track.
I am overwhelmed by the love of my family. In a word, being a dad has been a wonderful journey for which I am grateful to God. Father's Day, to me, is not so much a celebration of my being a dad as it is a humble reminder that God has allowed me to stand in a role that I could not possibly fill without His help, love and wisdom.
I am a blessed man.
Those of you reading this who are parents are blessed as well. God bless our Fathers, and God never allow us to take for granted the privilege and responsibility of being parents.