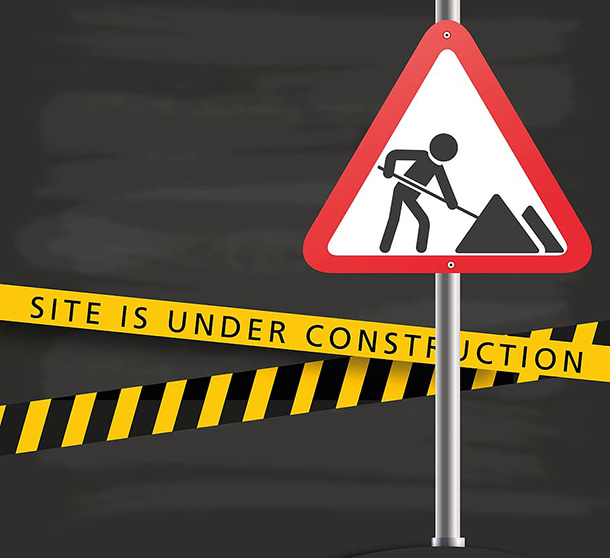 Effective October 16, the lake at Little Ocmulgee State Park will be temporarily closed to public use. The lake will be lowered to allow construction of a new bulkhead retaining wall along the shoreline behind the park's 10 rental cabins.

With the lake several feet lower, and with drain gates opened at the spillway, the lake will be off limits for boating or swimming, with fishing access allowed only from docks in the main picnic area. The closure should be in effect for several weeks, depending on weather and rainfall, and the lake should return to normal levels and reopen soon after.
Please contact Heath Carter, 770-676-0385 for additional information.
Georgia State Parks & Historic Sites