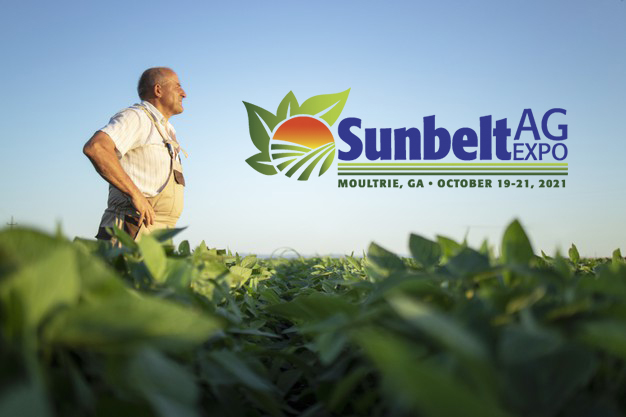 The Sunbelt Ag Expo is making an impact on Southeast. See the results of the UGA study below.

As we round the corner toward July, we are closing in on the Sunbelt Ag Expo's 43rd Annual Show, October 19-21. In just four months, Moultrie will welcome tens of thousands of visitors from all over the country to celebrate agriculture and the advancements that have been made in the industry during the last two years.
Just over a year ago, the organization wrapped up an economic impact study conducted by the University of Georgia's College of Agricultural & Environmental Sciences Center for Agribusiness & Economic Development. While the study produced a vast set of data, the big picture speaks for itself. With the diversity and reach of the Sunbelt Ag Expo, not only does Moultrie and Colquitt County benefit but so does the surrounding 20-county region with a 50-mile radius. Based on research gathered, the Expo produces approximately $16.72 million annually in economic output for the region. In addition, it generates $1.1 million in state and local tax revenue, 187 full and part time job opportunities, and $5.1 million of associated income for employees and proprietors. View the summary report produced by UGA.
The Expo is proud to be part of Moultrie and Colquitt County and is grateful to partners in the southeast that make the show a success. We can't wait to see you in October at North America's Premier Farm Show.