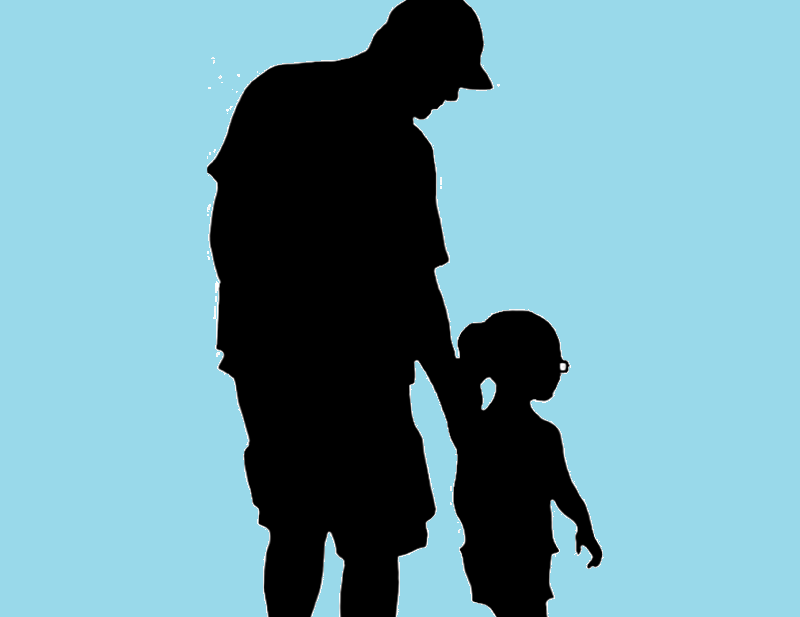 Ahead of Father's Day, the United States Census Bureau released its first ever report on Men's Fertility.
About 61.6% of men (74.7 million men) age 15 and over are fathers, and of those, 72.2 million men have a biological child, according to a new Men's Fertility and Fatherhood: 2014 report released today by the U.S. Census Bureau. More than one in four men have a biological child under the age of 18. Of the men with biological children under age 18, four out of five live with at least some of those minor children.
The report comes from the 2014 Survey of Income and Program Participation (SIPP), which is the first Census Bureau survey to ask about the full fertility histories for both men and women. This report shows the diversity of men's fatherhood experiences and examines the relationships between men and the children with whom they live, including their own and their partners' children, and how those relationships are related to other aspects of men's lives.
"For the first time, we're able to look at the fertility of men as well as women," said Lindsay Monte, a demographer in the Fertility and Family Statistics Branch at the Census Bureau. "When looking at the full fertility histories of men, we see a depth and complexity to the experiences of fatherhood that we have not been able to see before in our data."
Over one-third of men are married and have biological children with their spouse. There are also 2.9 million men (2.4%) who are living with an unmarried partner and have biological children with that partner. Nearly one in ten men have children with more than one person.
"While most fathers live with at least some of their biological children, they also live with a variety of other children," said Monte. "About 4 million men live with 5.6 million minor stepchildren or other children of an unmarried partner."
Additionally, about 13 million men live with about 23 million other children ages 0 to 17, including grandchildren, nieces or nephews, minor siblings, and foster children. There are 29.2 million grandfathers, or roughly 24.1% of all men age 15 and over. Of the men who live with their own, or a spouse or partner's children under age 18, about 1% also live with grandchildren.
The report also gives an in-depth look at the demographics of fatherhood.
Relationships
Of the 72.2 million fathers, 5.9 million (8.2%) have never been married.
About 73.4% of fathers are married, 12.9% are divorced, 3.2% are widowed, and 2.3% are separated.
Race
About 1% of white, Asian and Hispanic men ages 15 to 19 are fathers, compared with about 3% of black men of the same age.
Among men ages 20 to 29, 21.2% of white men, 24.9% of black men, 12.4% of Asian men, and 29.4% of Hispanic men are fathers.
Educational Attainment
About 14% of fathers do not have a high school diploma, and roughly 12% of fathers hold a graduate or professional degree.
Among men ages 40 to 50 years, men with a bachelor's degree are less likely to have children than men with less than a high school diploma
Fathering
"The experience of being a father isn't just limited to the number of children men have, but includes the act of fathering their children," Monte said. "Research has found that parents eating dinner with their children is associated with a range of benefits for children, including expanded vocabulary, fewer behavior problems, and lower likelihood of substance abuse among teenagers."
Roughly three-quarters of men who live with biological or adopted children under age 18 eat dinner with those children between five and seven nights per week, regardless of the age of the children. Outings with children are also associated with positive child development and are an indicator of parental involvement. Around 40% of men in all family types take young children on outings at least three times a week.