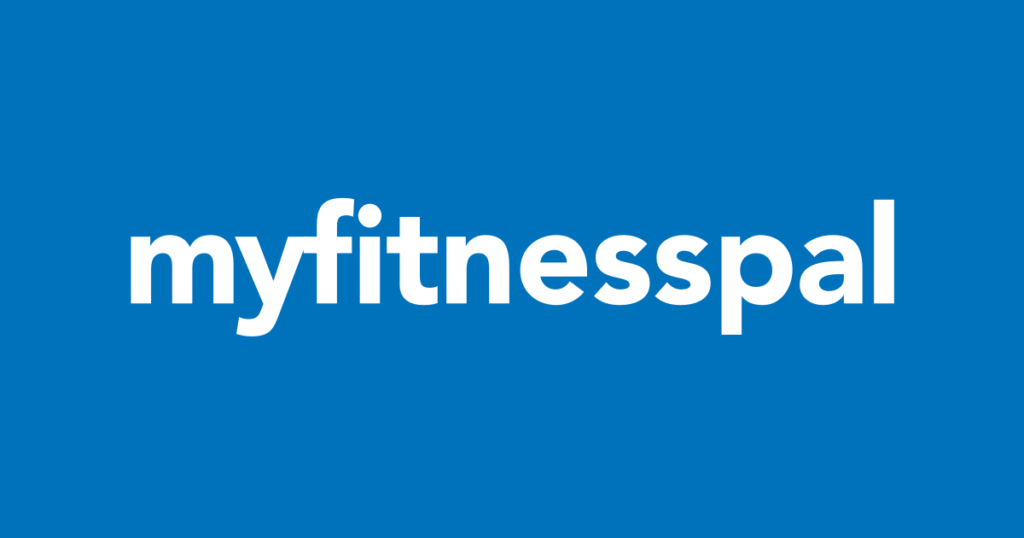 The popular fitness and weigh loss application MyFitnessPal has reported that as many as 150 million of its users may have been compromised in a data breach.

According to a statement posted on the MyFitnessPal website on March 29th, the company became aware on March 25th that there had been unauthorized access to data connected to MyFitnessPal user accounts.
The statement claims that usernames, email addresses and hashed passwords. Hashed passwords are the result of the password being passed through a cryptographic function that makes it extremely difficult to guess the actual password.
MyFitnessPal states that they are in the process of notifying users, along with providing information on how they can protect their data, and will require users to change their passwords immediately upon their next login to the site.
MyFitness is a nutrition and exercise tracker smartphone app and website. MyFitnessPal was launched 2005 by Albert and Mike Lee. In February of 2015 it was purchased by athletic products maker Under Armour for 475 million dollars.