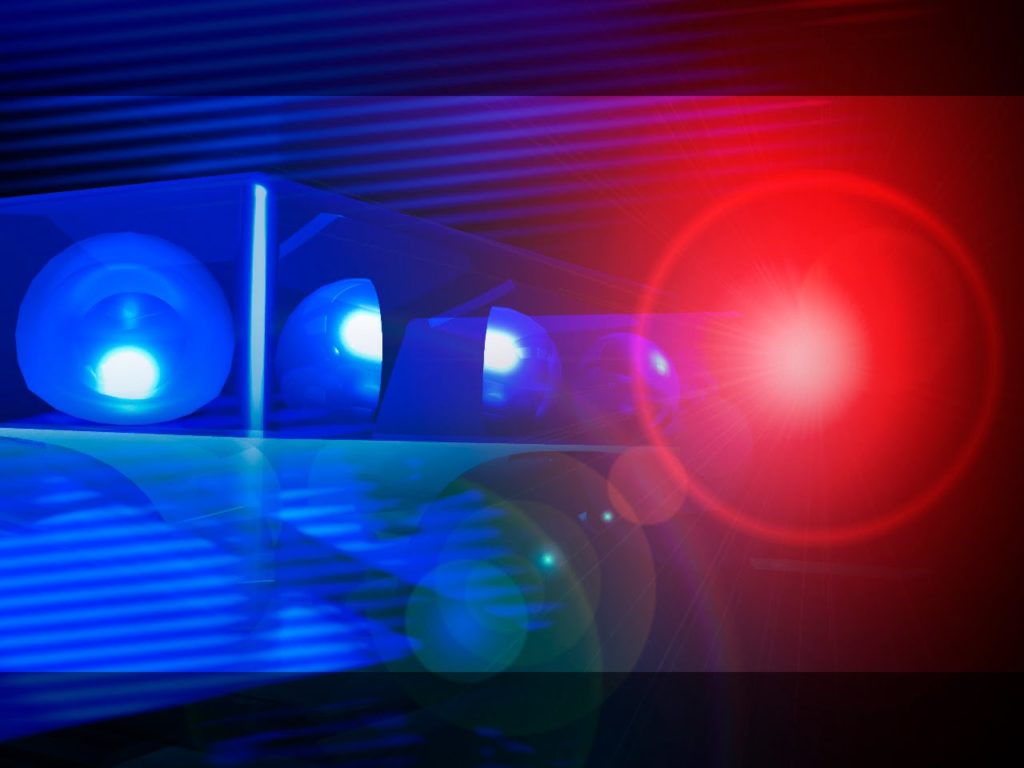 Across agencies, there are more than 900,000 law enforcement officers in America, all of whom are well aware of the occupational hazards. Even still, the balance of finding an agency with enough benefits to outweigh increased hazard levels can be an issue…and it varies considerably by state.
We take a look in this week's Map Monday.
Personal financial website WalletHub recently examined a number of data components including median income for law-enforcement officers, police deaths per 1,000 officers, state, and local police-protection expenses per capita across all 50 states and Washington D.C..
To start, there's a $63,380 mean annual wage that exceeds the $51,960 for all occupations. On top of that, there's typically a generous benefits package that can include retirement-contribution matches, tuition assistance, ample leave time, a take-home vehicle, and access to health and fitness facilities. Officers also may begin drawing full retirement benefits as early as age 40, depending on when they entered the force.
Map is intereactive, story continues below.
When it comes to the best states to be a police officer, WalletHub found the following:
Overall Rank
(1=Best)
State
Total Score
'Opportunity & Competition' Rank
'Job Hazards & Protections' Rank
'Quality of Life' Rank
1
New York
60.19
4
11
10
2
Maryland
58.73
9
10
5
3
California
58.40
2
6
34
4
New Hampshire
56.23
25
9
2
5
Indiana
54.50
5
25
17
6
North Dakota
54.22
19
23
1
7
Minnesota
53.86
6
16
25
8
Massachusetts
53.76
3
12
43
9
New Jersey
52.90
15
2
36
10
Connecticut
52.80
39
4
8
The Peach State didn't fare too well. Coming up in the bottom 10:
| | | | | | |
| --- | --- | --- | --- | --- | --- |
| 42 | Alaska | 40.42 | 17 | 45 | 32 |
| 43 | Oklahoma | 39.34 | 48 | 44 | 12 |
| 44 | Georgia | 38.79 | 37 | 30 | 49 |
| 45 | Tennessee | 38.48 | 31 | 39 | 47 |
| 46 | South Carolina | 37.75 | 35 | 43 | 39 |
| 47 | Arizona | 37.09 | 41 | 47 | 29 |
| 48 | New Mexico | 36.27 | 30 | 46 | 45 |
| 49 | Kentucky | 33.43 | 51 | 41 | 40 |
| 50 | Arkansas | 32.38 | 44 | 42 | 51 |
| 51 | Louisiana | 31.69 | 26 | 51 | 50 |