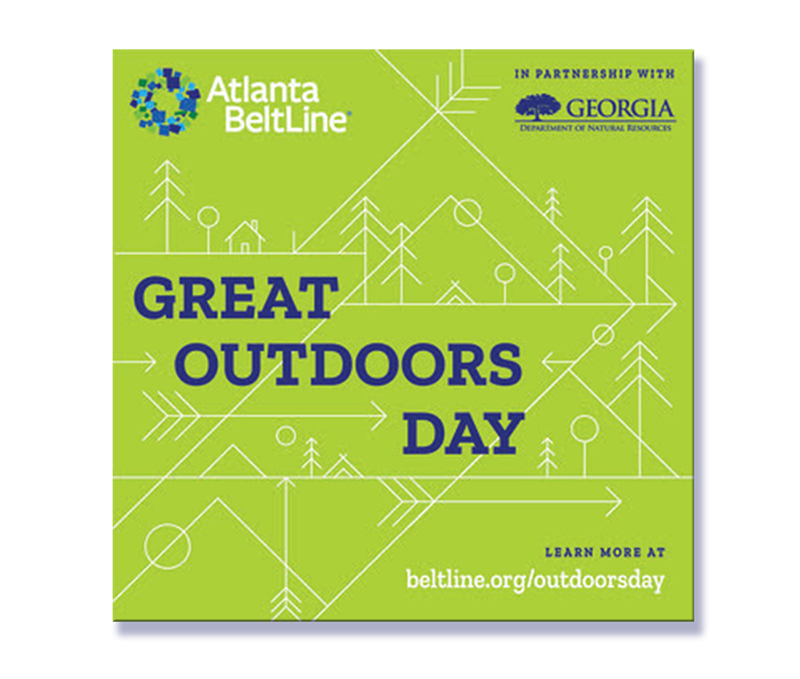 Living the "city life" doesn't mean you don't also love the outdoors life! Join Georgia DNR as they help host the Great Outdoors Day on the Atlanta BeltLine on Saturday, May 6 and celebrate the state's incredible natural spaces and how communities and wildlife co-exist within them.
Great Outdoors Day will feature interactive exhibitions from the Georgia Department of Natural Resources, including live wildlife, archery, Gateway to Fishing casting lessons, and numerous other family-friendly activities highlighting outdoor activity and local wildlife. Between demonstrations, stop by booths for information on fun summer activities.
Atlanta conservation organizations, such as Trees Atlanta, The Nature Conservancy, and Greening Youth Foundation, will also be in attendance to share the work local groups are doing to protect our air, water, land, and wildlife.
When: Saturday, May 6, 10am-1pm
Where: Activity field next to Historic Fourth Ward Skatepark, adjacent to Atlanta BeltLine Eastside Trail, 830 Willoughby Way NE, Atlanta 30312
This event is sponsored by the Atlanta BeltLine Partnership in partnership with the Georgia Department of Natural Resources.
For more information, visit Beltline.org/2023/04/24/great-outdoors-day-on-the-atlanta-beltline/.