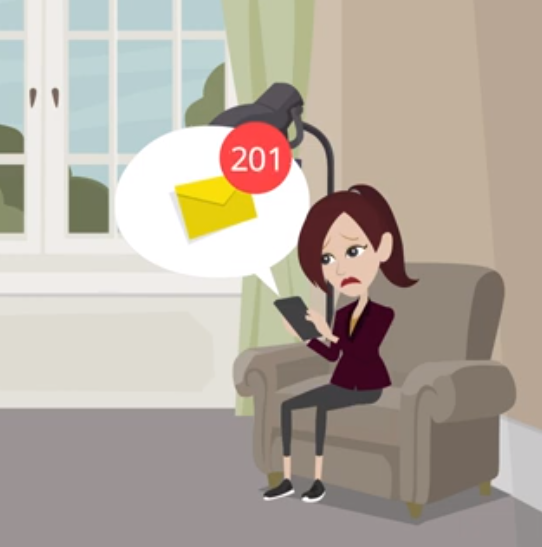 ReSponda is a new app that aims to "kill ghosting" by paying social media influencers to respond to messages
Did you know that you can earn money simply by responding to your messages?

That's because a new social media app is trying to help people juggle multiple social media accounts.
It's called ReSponda.
ReSponda is a new app that pays you to respond to your messages. It not only gives you 100% commissions, but you can use it across all of your social media accounts. Users even set their own rates. It's part of the ever-evolving world of social media and brand influencers whose profession relies entirely on interacting with social media consumers.
"People spend a lot of time answering messages online, giving away their expertise for free. We figured it's time they get paid for it." – Casey Anderson, ReSponda CEO
From a news release from the company behind the app:
For most people, posting on social media multiple times a day seems to be the recipe for success. This often extends their reach but it also leaves thousands of followers desiring more personal engagement with these influencers. If a follower decides to message their favorite influencers they often get ghosted because the influencers do not have the time or incentive to respond.
ReSponda was created to solve these problems. The app connects influencers directly with their favorite fans, and everybody wins: the fans communicate with the people who inspire them, and influencers get paid for their time.
Most influencers spend 2-3 hours per day on Instagram alone (forbes.com). With this amount of time and effort put into perfecting their online presence, ReSponda allows influencers to effortlessly create an additional income stream while also connecting with their fans.
ReSponda is accepting a limited number of users for early access to the platform. The first 1000 users will receive a blue founders checkmark and be featured on the front page of the app.
What do you think? Has it gone too far?