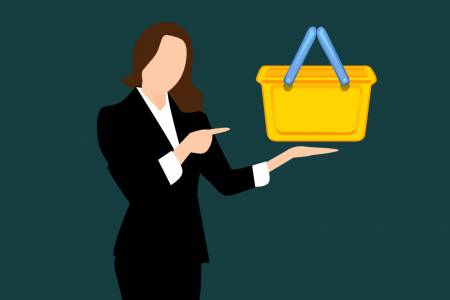 Georgia is now one of 36 states that allows citizens who receive Supplemental Nutrition Assistance Program (SNAP) benefits to order groceries online. The United States Department of Agriculture's Food and Nutrition Services (FNS) approved Georgia's plan for online purchasing earlier this month. The plan designates Amazon and Walmart as the only eligible retailers for the online purchasing program serving SNAP recipients.
"People who receive SNAP benefits should have the opportunity to shop for food the same way more and more Americans shop for food – by ordering and paying for groceries online. As technology advances, it is important for SNAP to advance too, so we can ensure the same shopping options are available for both non-SNAP and SNAP recipients," U.S. Secretary of Agriculture Sonny Perdue said.
Conduent, the Electronic Benefit Transfer (EBT) vendor recently worked with the Georgia Division of Family & Children Services (DFCS) to coordinate system testing for both retailers online ordering system. The vendor reviewed payment processes and confirmed that both met the requirements for processing SNAP transactions online.
"We are excited, and it gives us great pride to be able to provide this premium experience for customers that really need it," said DFCS Director Tom Rawlings.
Not only does this move help meet the needs of current pandemic social distancing guidelines, an added benefit is the tremendous assistance it will provide for vulnerable populations who would benefit from greater access to grocery delivery services. In a time of uncertainty, DFCS customers experiencing food insecurity will now have the same privileges as others who enjoy the convenience of grocery delivery.
For more information and updates visit agency related pages for DFCS.