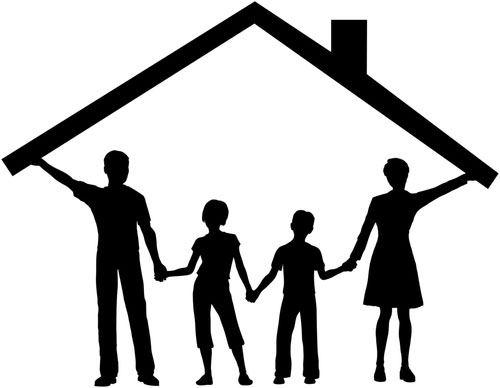 Hiring is up, unemployment rates are down, but even still – people struggle to raise their families.
The personal-finance website WalletHub recently released its report on 2019's Best & Worst States to Raise a Family after comparing 50 states across 49 key indicators of family-friendliness. The data set ranges from median family salary to housing affordability to unemployment rate.
Georgia came in near the top of the list for 'worst places to raise a family' — No. 10.
Raising a Family in Georgia (1=Best; 25=Avg.):
*     45th – Infant-Mortality Rate
*     27th – Median Family Salary (Adjusted for Cost of Living)
*     25th – Violent-Crime Rate
*     43rd – % of Families in Poverty
*     25th – Housing Affordability
*     35th – Unemployment Rate
*     35th – Separation & Divorce Rate
The 10 best places were named as follows:
Minnesota
Massachusetts
North Dakota
Vermont
New Hampshire
New York
Wisconsin
New Jersey
Rhode Island
Nebraska
You can read the full study here.