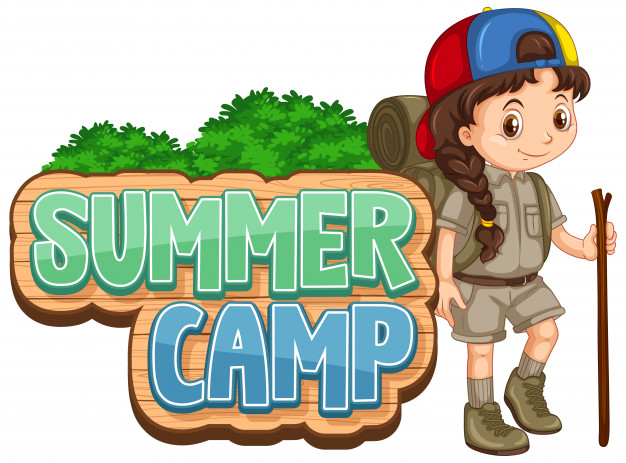 Summer is coming quickly—are you looking for camp options for your older kids? Sign them up for a summer camp at Charlie Elliott Wildlife Center in Mansfield, Ga. encourages the Georgia Department of Natural Resources' Wildlife Resources Division.
Camp options with remaining available spots include:
Gone Fishing (ages 11–13): July 6–9, 2021 ($150 per camper): This day camp (9 a.m.–4 p.m.) is designed with young anglers in mind. Campers will spend the week learning about fishing and fisheries management. Activities include mastering techniques used to fish, identifying equipment that goes into a tackle box, exploring fish biology, and of course, a lot of fishing.
Wilderness Survival (ages 12–16): July 19–23 ($150 per camper): At this day camp (9 a.m.–4 p.m.), you will join our team of experienced naturalists as they take part in various activities meant to sharpen your ability to stay healthy and alert in potentially dangerous wilderness situations. We will explore such topics as primitive fire building, edible and medicinal plant use, wilderness first aid, the building and setting of snares, shelter fashioning, and much more. We'll also find some time for other recreational activities like camp games, canoeing, and archery. Come prepared to walk away as an expert outdoors person, to gain some knowledge, and to have a lot of fun along the way.
COVID-19 Safety at Camp: Safety is of utmost importance to camp staff, so we will be making the following accommodations—each camper must bring their own hand sanitizer (and keep it with them to use throughout the day), social distancing and wearing of facemasks encouraged, dining area and indoor activity areas and equipment will be sanitized and cleaned throughout the day. Additional precautions will be considered and implemented as needed.
These camps have limited spots, so go ahead and sign up—don't wait! Interested parents or guardians should complete and submit all application forms and camp fees at least two weeks prior to the camp session.
For more information about summer camps at Charlie Elliott Wildlife Center, call 770-784-3059 or visit www.georgiawildlife.com/camps.