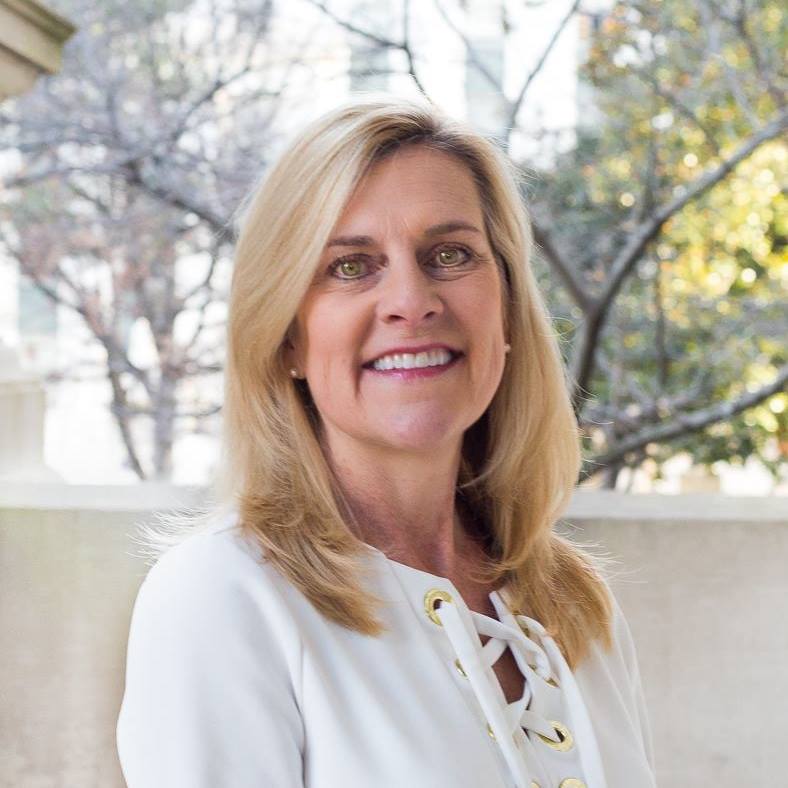 On Saturday, June 29 from 9 AM to 12 PM at the Governor's Mansion, First Lady Marty Kemp will host a pet adoption day for rescue cats and dogs. Mrs. Kemp has partnered with humane societies, animal shelters, and pet rescues across the state to find permanent homes for animals in need.

"Our family is looking forward to opening the grounds of the Governor's Mansion once again to promote adoption of rescue cats and dogs," said First Lady Marty Kemp. "We were thrilled to find homes for thirty-nine animals at our last event, and we are excited to help many more."
Individuals who are interested in attending and finding a new pet can register here.