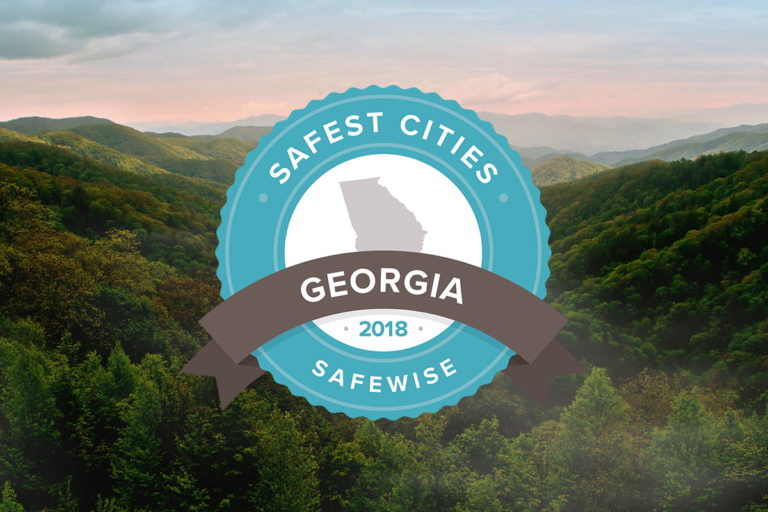 The City of Grovetown in Columbia County has been named as one of the safest cities in Georgia.

The ranking came from the website SafeWise. The City of Grovetown came in at No. 10 in the Top 50 rankings.
Safewise reviewed the 2016 FBI crime report statistics and population data. Cities that fell below identified population thresholds or that failed to submit a complete crime report to the FBI were excluded from the ranking system.
 Grovetown
Population: 13,469
Violent crimes per 1,000: 0.89
Property crimes per 1,000: 13,29
Total crime: 6.70% violent, 93.30% property
Safewise said of the analysis:
[A] state's safety record is worth more than 140 characters. Atlanta's elected officials have worked hard to make their city safer by hiring more police officers to patrol neighborhoods, with their workforce growing from 1,600 officers in 2009 to 2,000 in 2013. And it's paid off: although Atlanta's murder rate has crept higher over the past few years, its overall crime rate—including robberies, burglaries, and aggravated assaults—has fallen an astounding 27% since 2009.2
Even more impressive than Atlanta's progress are the safety records of the Peach State's safest cities, based on the 2016 FBI Uniform Crime Reports (the most recent available). Although Georgia has higher-than-average rates of violent crimes, the fifty cities on this list have at least 40% fewer violent crimes than the national average. The three safest cities have over 90% fewer crimes than the national rate! There were zero homicides in thirty-six of these fifty cities—including Johns Creek, Dunwoody, Thomasville, Kennesaw, and Pooler. Even when including other violent crimes, on average these cities had fewer than three violent crimes per 1,000 people.
The Top 10 were named as follows:
Summerville
Milton
John's Creek
Senoia
Peachtree City
Alpharetta
Tyrone
Dallas
Flowery Branch
Grovetown