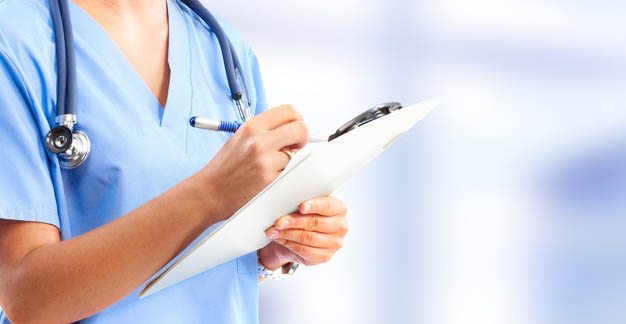 It's the holiday season, but it's also flu season, which has reportedly slammed the Peach State the hardest.
The Center for Disease Control and Prevention reported last week more flu cases have been reported in Georgia than any other state in the nation.
Initially, the CDC said the season was off to a slow start, but the recent reports of confirmed flu cases as well as reported deaths due to the flu have caused the agency to announce the full fledged flu season is underway.
Late last week, officials reported that four Georgians had died from the flu to date during the current flu season.
The agency is also telling people that they can still get a flu shot.
Related: